They denounce Lidia Falcón for linking homosexuality and pedophilia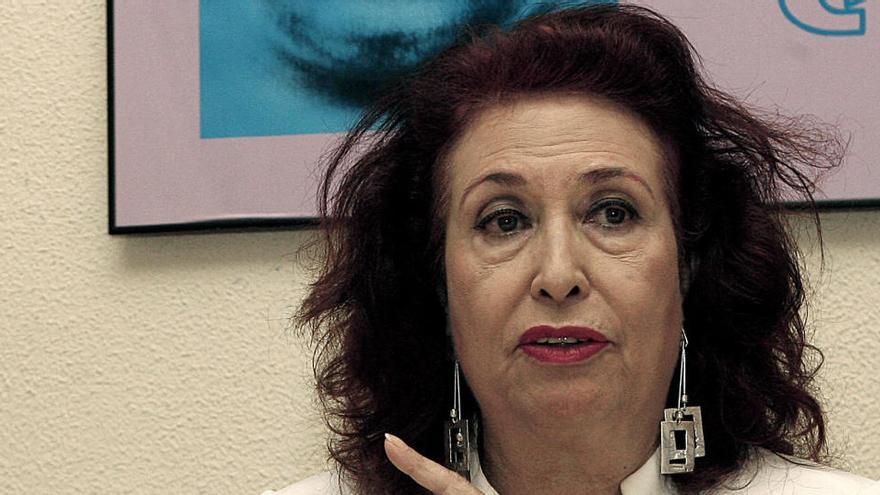 He Observatory Against Homophobia of Catalonia (OCH) has filed a complaint with the Barcelona Provincial Prosecutor's Office against the historic feminist leader Lidia Falcon by hate crimes by linking, allegedly, homosexuality with pedophilia and pedophilia.
The OCH considers that the statements of Lidia Falcón could violate fundamental rights, above all, due to the political nature of the Twitter account Feminist Party of Spain CAT.
This account posted in December 2020, as part of a thread, the comment: "Homosexuality and pedophilia have been related since Plato, as is known".
The Federation Platform Trans, as well as the Directorate of Equality of the Generalitat, had previously denounced Lidia Falcón for these comments through social networks.
Given these precedents, the OCH has not joined these complaints, but has filed a new one that also includes some statements by Falcón in the program 'El gato al agua', where classified a trans girl as being a boy "in disguise" and stated that "her mother would have to be in jail".
In this same program, according to the complainants, Falcón also declared: "The homosexual movement, for many years, has been campaigning for pedophilia and pedophilia, and we all know that ".
Cristian Carrer, technical coordinator of the OCH, has justified the complaint because he considers that "Falcón's statements may have repercussions throughout the State and generate violence against the weakest groups, also in Catalonia."
The OCH asks the authorities to provide them with a legal and effective framework with sufficient resources to deal with hate speech, since in 2020 there were 189 incidents, 25% more than in 2019 and the highest number of the last five years.