They denounce Juan del Val for a possible hate crime against children for his words in 'El Hormiguero'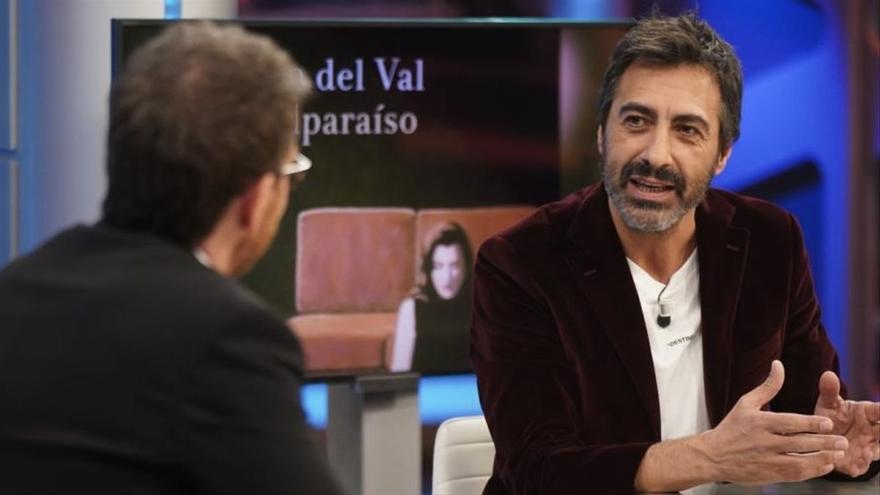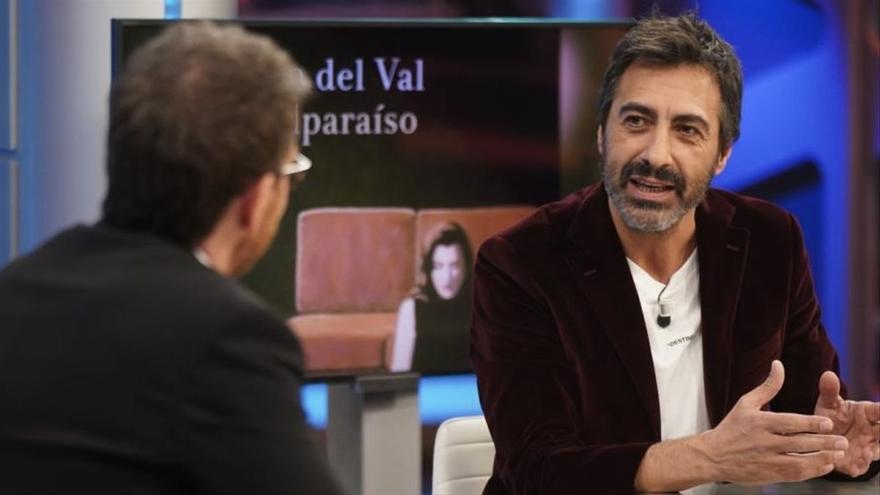 Juan del Val has been denounced before the Ombudsman for Minors of the Community of Madrid and the Ombudsman for a Possible hate crime. Some controversial words from the collaborator in 'the anthill' caused a stir in the social networks and they have ended in a judicial process that the writer has made public and from which he has defended himself.
Specifically, last week, the program of Antenna 3 He spoke about the children's grades and del Val made a statement: "When the child fails and the parents say: 'It's because he's gifted.' It's because he's so smart, he gets bored. There is not a single one who fails because he is lazy, it is that he has high capacities. The child has a high capacity to touch himself."
These words provoked her immediate reaction with a public apology and assured that he was not ironizing with the minors or the AACC children (high capacities), but with the reaction of the parents. Apparently, his rectification had no effect, since a few days later he assured that several viewers wanted to report him for a hate crime against children.
In his official profile, Nuria Roca's husband has detailed what happened: "A rectification has been demanded from the program, the chain and me, asking for my dismissal." "The important thing is to reflect on the danger of building a society in which the offended person is always right for the fact of feeling offended.
So, the more offended you are, the more indisputable your arguments will be," he says in the letter.