They denounce an attempted poisoning in one of the best known restaurants of the Nightmare in the Kitchen of Chicote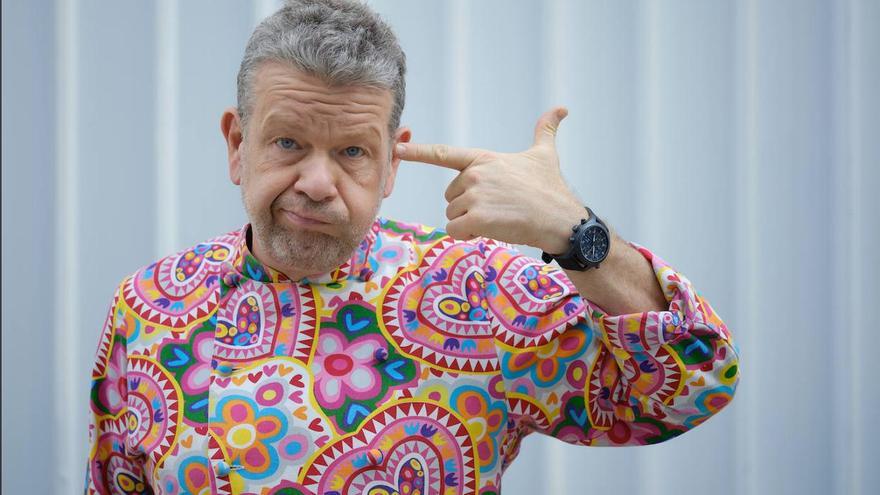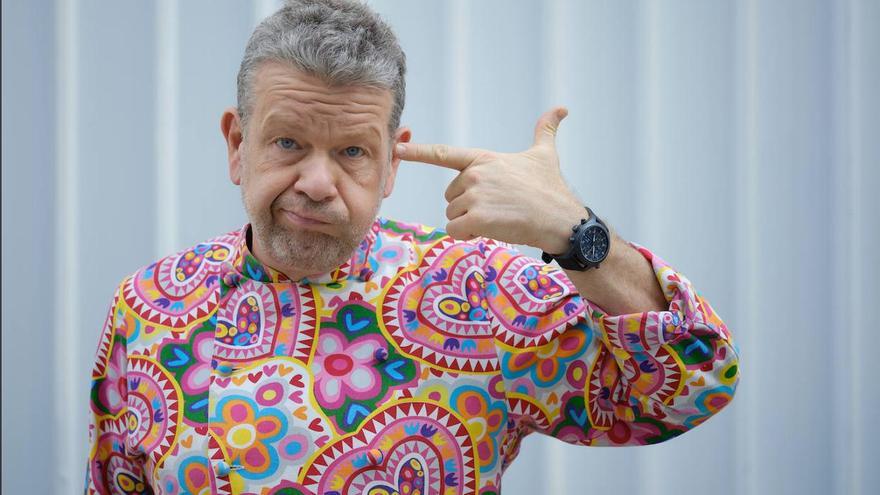 The place is currently "trasapasado" as it appears in the information offered by Wikipedia of the establishments that Alberto Chicote passed through with his mythical "Nightmare in the kitchen". Despite all the change in ownership, it does not seem that this establishment has been very well suited. Or it was not the only thing that was needed to start the business judging by what the customers of La Zapatería think today, in the Sol neighborhood of Madrid.
Alberto Chicote visited the venue (or at least it was when the show aired) in 2013. It was seen by more than two and a half million people. Six years ago. At that time the opinion of the clients of the establishment was not good at all. There were complaints about the dishes and the staff. Some complaints that have not gotten better.
"I would never eat in this restaurant. We did not get intoxicated by a miracle, how disgusting food. The place is dirty, even cockroaches live there, what pigs …", pointed out the last customer who left a review about the place He wasn't the only one upset. "What a disappointment and disastrous the restaurant. Health should act soon," added another. "I have been several times. Although the food is quite mediocre, we have always had a great time with the improvised guitarists who live there together with the waiters, I do not recommend it to eat", sentenced meanwhile a third person It emphasized that the place is a "shabby place with charm".
"They took us a tortilla cover drier than the mojama. The cañas well. My friend begins to remember that it sounds like a Nightmare in the Kitchen and that she doesn't eat the lid. When he saw the owner, he told us that it was on the television program, so we leave there. We watched the program and understood everything ", summarized another.
The big question now for Chicote fans And from this format that drags thousands of people is when the new season of Nightmare in the Kitchen will be broadcast. The chef himself already said on his social networks that the program was already recorded and edited but the decision of the directors of La Sexta was missing. September, with the return of the new year, may be the ideal time to consider the return. We will have to wait.