They denounce a riot in the Valle Tabares juvenile center in May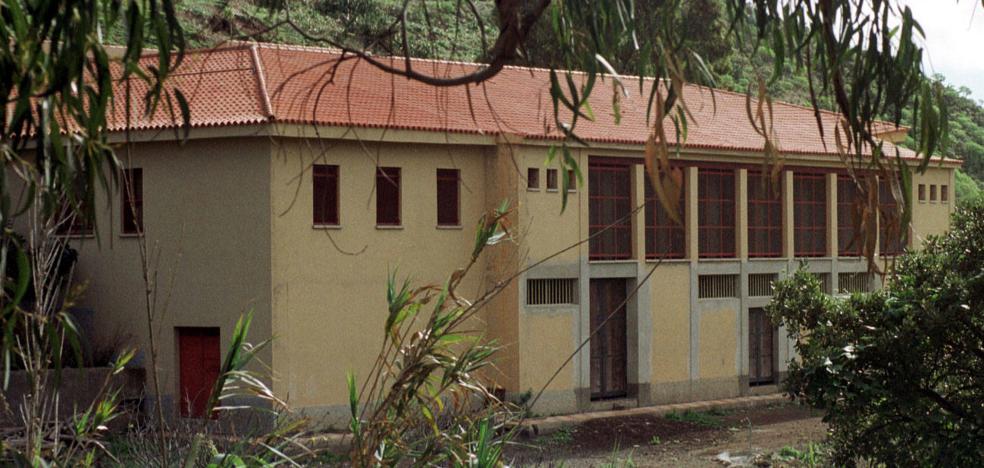 As reported by the CSIF, two security guards were injured
The Independent Trade Union Central and Officials
(CSIF-Canary Islands) has denounced this Sunday a riot that at the end of last May took place in the
Valle Tabares juvenile internment centerin Tenerife, in which two guards were injured.
In a statement, CSIF Canarias points out that the situation in this center "is already unbearable", since the brawls are "continuous" and there are evident
security "deficiencies"to which are added the "dire conditions" in which private security personnel carry out their work.
He criticizes that the management, "far from alleviating these problems, leads this group to experience situations of increasing risk while they look the other way and continue with their whims by applying an ineffective security system that is called into question."
As a consequence of this "repeated non-compliance" with the center's disciplinary regime,
On May 29, «a riot was triggeredwith action and
intervention of the National Police».
This "unfortunate event" caused "serious injuries", one of whom received several stitches on his head.
CSIF-Canarias points out that "the virulence and aggressive and excessive attitude" of the inmates "endangers the integrity" of the security guards.
The security company committee of CIEM Valle Tabares held a meeting with the head of this department to convey their complaints and concern "before what was seen to happen."
CSIF-Canarias claims to the
Ministry of Social Rights, Equality, Diversity and Youth to restore the security measures that affect this detention center for minors.