They could request the vaccine to access events and restaurants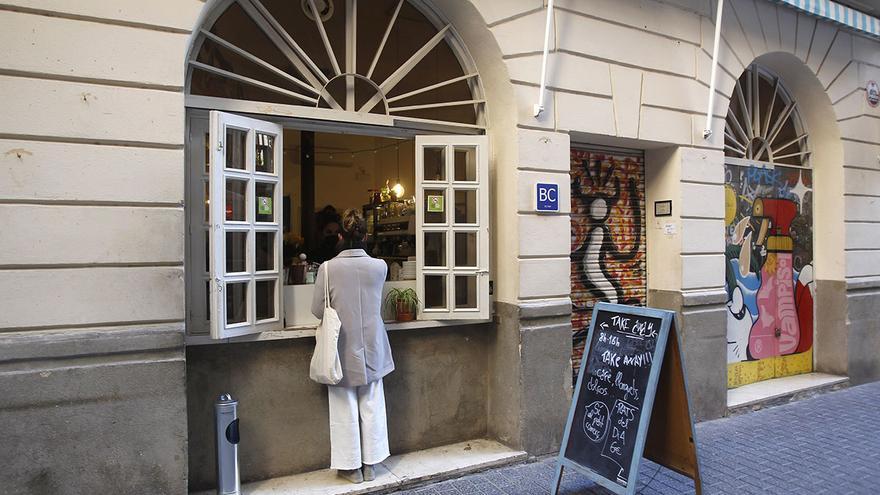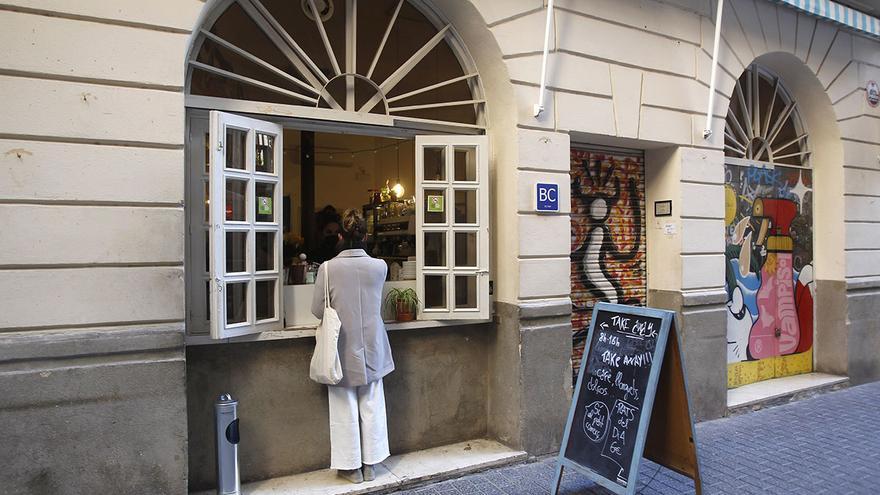 The start of vaccination of the Covid-19 it opens the door for event organizers to demand it as a requirement to access them, according to the ARAG insurance company.
The entity recalled that the Government has announced that vaccinated people will have a card certifying it. In theory, this document could open the door, in the opinion of ARAG, to make it mandatory to present it at certain events or places.
Likewise, the insurer has mentioned the case of Andalusia, where the Chairman of the Board, Juanma Moreno, indicated on December 19 that in football matches or in events with crowds there will only be two ways to access: with a PCR certificate carried out 72 hours before or being vaccinated.
As for schools, vaccinations are not mandatory in minors, although there are precedents in which a court order has been used to make it so. ARAG gives as an example the outbreak of measles virus in a Public School in the Albaicín neighborhood (in Granada capital) in 2020. In that case, several parents of students refused to vaccinate their children, preventing them from containing the virus. "The Ministry of Health of the Junta de Andalucía forced minors to be vaccinated", explained Alicia Delgado, ARAG lawyer.
With regard to admission to educational centers, some recent judgments have ruled in favor of schools that have rejected unvaccinated children on the understanding that parents were not taking into account the health of the rest of the students.
With regard to professionals who work with the elderly or health workers, who are in direct contact with risk groups, ARAG does consider that there could be a basis for imposing certain measures such as changing jobs so as not to put into risk to vulnerable population.
On the other hand, it states that the obligation to vaccinate in the workplace is a "very delicate and debatable" issue. However, a company could make vaccines available to its workers on a voluntary basis, but could not require mandatory vaccination. "It could happen that a company decided to hire new workers who were vaccinated as a preferential requirement to be able to apply for the job," the ARAG lawyer clarified.