They convene on June 5 in Madrid a "great mobilization of civil guards from all over Spain"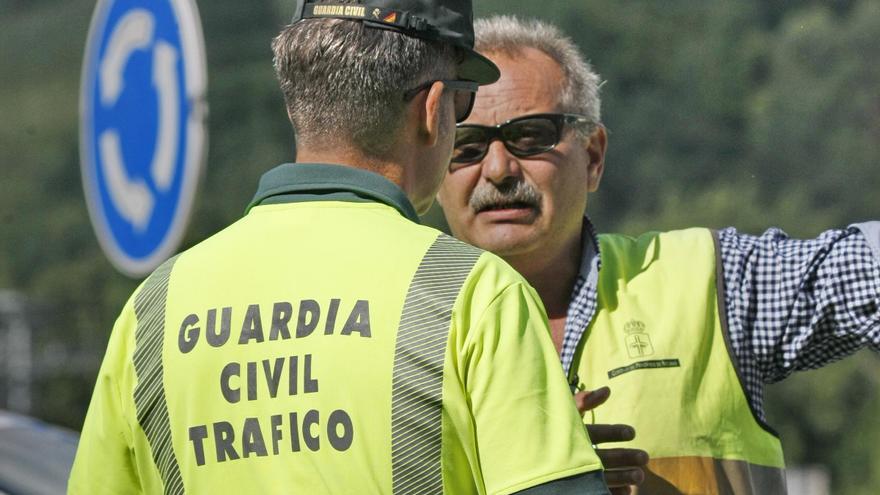 The Unified Association of Civil Guards (AUGC) has announced for June 5 a "great mobilization" of agents from all over Spain in the Plaza Mayor of Madrid, a concentration in which they want denounce that "they continue to be the worst treaties of the public security forces."
AUGC, majority association in the Civil Guard, denounce non-shift work and that they are "discriminated against in the third section of the salary equalization with respect to national policemen", an agreement by which 807 million euros was allocated in three years for the State Security Forces and Bodies.
They also denounce that they do not have a productivity standard that recognizes the service on holidays and night hours. "It only remains to go out into the street", assures AUGC, which censors the files opened against members of the organization or that unions are not yet allowed in the Armed Institute.
The protest, with measures to maintain security in front of the Covid-19, it will serve for the civil guards to "shout in the street to the Government that they cannot take any more, that they are more than fed up with being part of the worst-treated police in Spain. "
In 2007, the Plaza Mayor in Madrid hosted a protest by hundreds of uniformed civil guards to demand the modernization and demilitarization of the Armed Institute in a mobilization that was also carried out at the proposal of AUGC.