They confirm the death of a 76-year-old woman in Pozuelo after a possible assault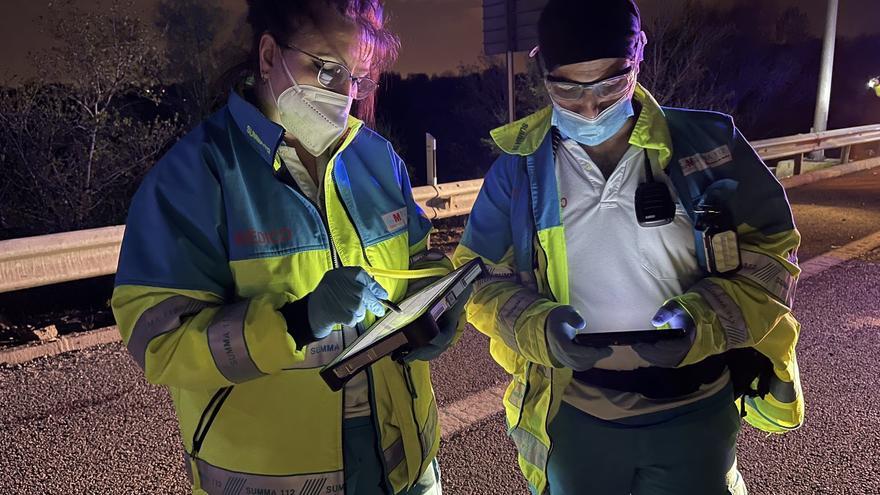 A 76-year-old woman has passed away in Neptuno street in Pozuelo de Alarcón (Madrid) by a "severe head injury", presumably because of an assault, sources from the SUMMA112 Community of Madrid have reported.
The corpse of the deceased It was "lying" on the public highway and the SUMMA112 physicians displaced to the scene of the event have only been able to "confirm the death" of the woman. The children of the deceased have been treated in the same place by the psychologist services of SUMMA112.
The Pozuelo SEAPA emergency service and the Local Police have intervened in the assistance of the event, the investigation of which has been carried out by the National Police.