They confirm human error in the loss of the Ingenio satellite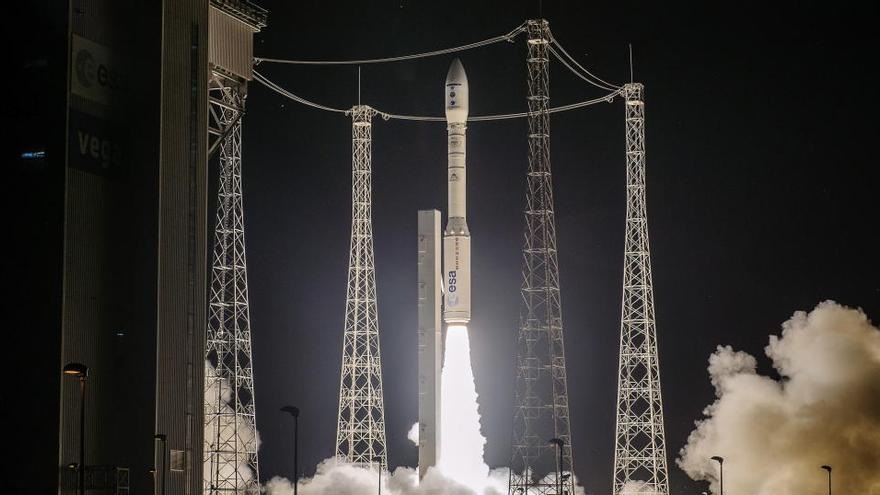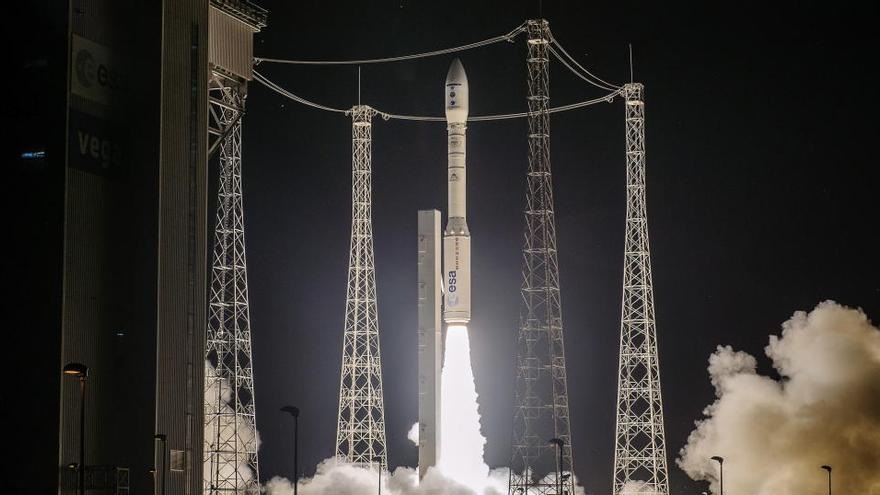 The European Space Agency (ESA) and Arianespace confirmed this Friday that a human error in the connection of some cables caused a malfunction in the Vega VV17 mission last month that led to the loss of the Spanish satellite Ingenio and the French Taranis.
Both entities presented the conclusions of a special commission of inquiry, which confirmed the preliminary diagnosis that a fault in the routing of some cables in the fourth stage of the Vega rocket.
Those cables connected to the electromechanical thrust vector control system, the mechanism that controls the direction of the rocket, according to a statement from Arianespace.
That wrong connection reversed the ship steering controls, it could not be controlled, which led to its loss.
The problem was not detected during the different control and test steps, which led to the rocket receiving the go-ahead for launch.
The rocket took off on November 17 as planned from the spaceport of Kurú, in French Guiana.
Everything was going according to schedule for the first part of the flight. But eight minutes after launch, Following the ignition of the AVUM engine of the upper stage, the ship deviated from its trajectory, which could not be controlled, leading to the loss of the mission.
Officials from ESA and the space constructor offer a press conference today to detail the conclusions of the investigation and explain the measures taken to avoid similar failures in the future.