They confine a prison in Catalonia to contain an outbreak of coronavirus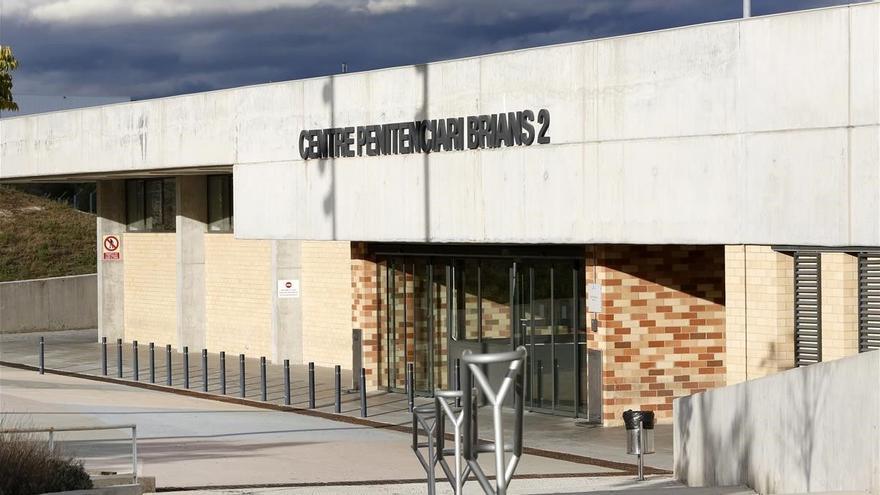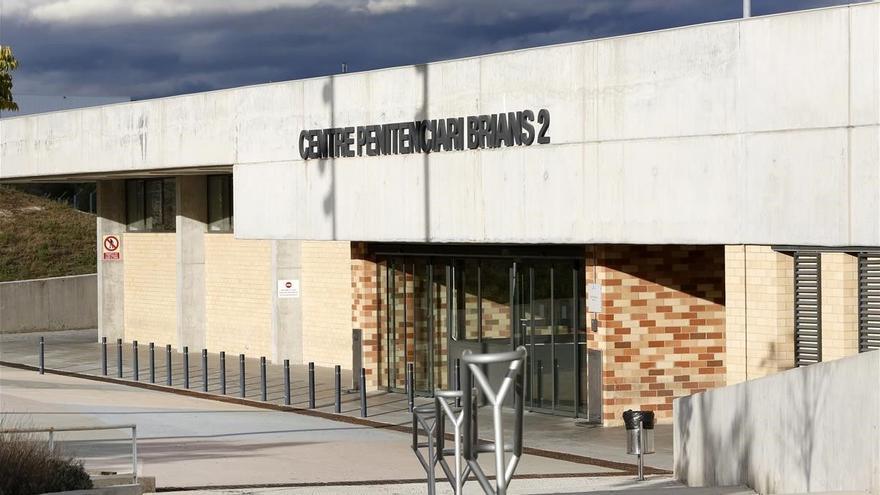 The Department of Justice has decided to confine the Barcelona prison of Brians 2 to contain the Coronavirus outbreak that affects 92 inmates and 7 professionals this Sunday, the vast majority asymptomatic.
The Generalitat has reported in a statement that "once the situation has been assessed and following the indications of the health officials", the penitentiary center will be confined from tomorrow to avoid a possible spread of the disease to other centers and to more peoples.
Confinement will imply, explains the Department of Justice, that the entrances and exits of prisoners be limited to the maximum and that the transfers of prisoners that originate or end in the Brians 2 center be suspended.
The conselleria points out that from next week there will be Screening of the prison population and prison staff. The Department also advances that tomorrow will be held an extraordinary meeting of the crisis committee that this outbreak follows to specify the temporality of the confinement of the prison and study other preventive measures. People affected by the outbreak are in nine jail modules, of which two are isolated and seven confined, according to Justice data.