They condemn an ​​airline to pay 1,200 euros for a delay that led to the loss of a flight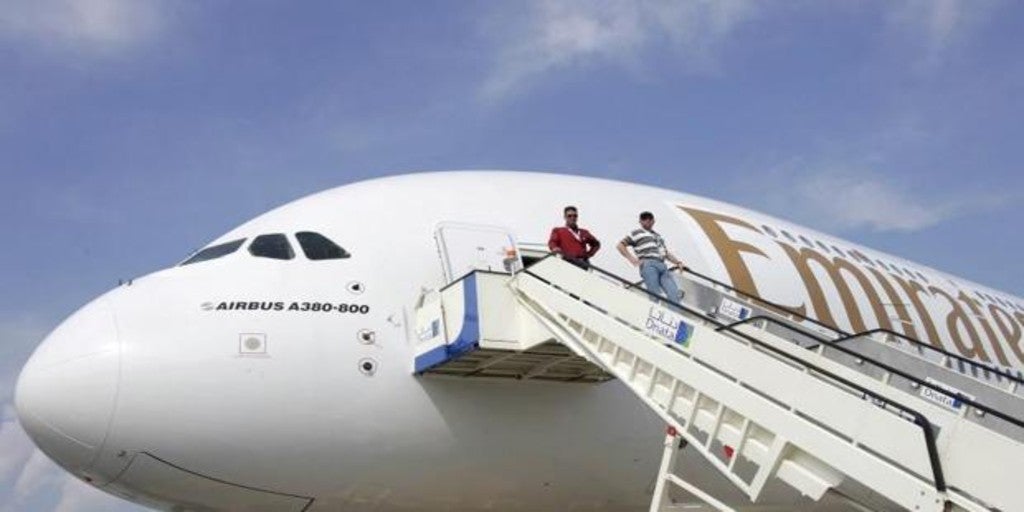 MURCIA
Updated:
save

The commercial court number two of Murcia has sentenced the Emirates airline to pay 1,200 euros to two passengers on the Delhi-Madrid flight who had hired for the damages suffered due to the delay they suffered and that consequently they lost the one who was going to transfer them from Dubai to the capital of Spain.
The sentence, to which Efe has had access, does not accept a second request from the passengers, who also claimed compensation of 200 euros for the gastroenteritis that one of them suffered in the hotel where they were housed until departure the day after the second cited flight.
On this matter, the court says that this setback does not derive from an action or omission of the defendant company.
In opposing the demand estimate, Emirates noted that the delay in the flight departure from Delhi was due to the concurrence of extraordinary weather circumstances.