They condemn a city council for hiring 27 false interns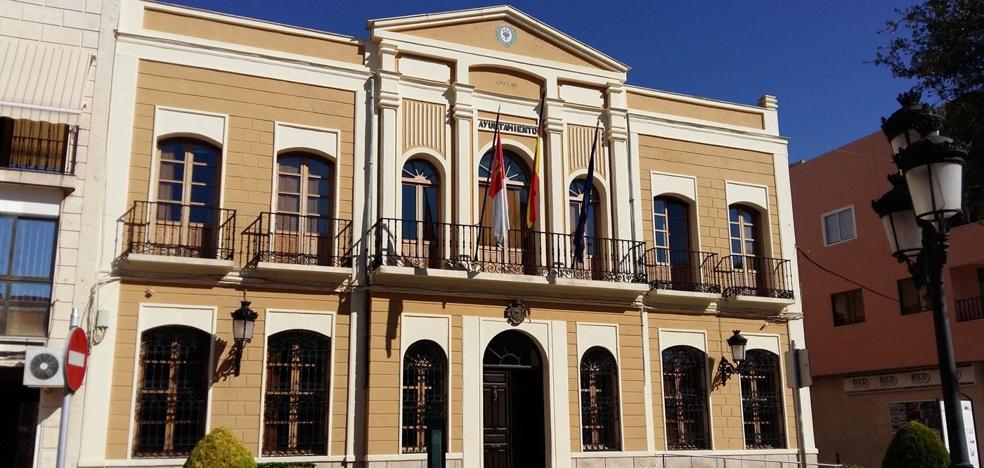 The City Council of Quintanar de la Orden (Toledo) must compensate them for having paid them only 300 euros per month to replace municipal employees on vacation
The Social Court number 2 of Toledo has condemned the City Council of Quintanar de la Orden (Toledo) to compensate the "false interns" who in the summer of 2108 were hired by this consistory to replace municipal workers during their summer vacations. In this way, the city council of this municipality of 11,000 inhabitants, then governed by the PP with the support of Ciudadanos, saved Social Security contributions and salaries.
The matter, which was detected by the Labor Inspection in 2019 and which forced the city council to pay the contributions corresponding to the real situation of the false interns, later ended up in court through CC.OO. This union considers that these cases represent a double scam for the false intern -in salaries and contributions- and are also a Social Security fraud. Now, the City Council of Quintanar de la Orden must pay those "false interns" the difference between the 300 euros per month they received and the salary that, in reality, corresponded to them for the position they held.
Alone and uneducated

The ruling indicates that the employment relationship that linked the interns with this city council was "of a labor nature from the beginning" and that "there is no evidence of the existence of a training program, nor an individual tutor nor a certificate of completion of internships for these people who worked from Monday to Friday from 9 a.m. to 2 p.m., which is the summer day in many public administrations, including town halls.
The ruling adds that "the applicants for the scholarship provided services voluntarily and paid and autonomously, the presumed scholarship holders being alone practically all the time, without it being understood that the training interest of the scholarship holder prevails and the business interest does, turning the amount of the scholarship in salary and the agreement between the parties in an employment contract, declaring the existence of an employment relationship between the city council as employer and the workers».
As a result of this sentence, the secretary of Youth and Trade Union Training of CC.OO. in Castilla-La Mancha, Juan Carlos del Puerto, claimed that "the new Scholarship Statute that the Government, unions and employers are negotiating must dignify the conditions of young people and protect the rights of scholarship holders who, in many cases, it is used as cheap labor and in continuous availability for the company, something far removed from the objective of non-work practices, which is to improve the employability of studies».