They collect signatures to "remove Fernando Báez as priest"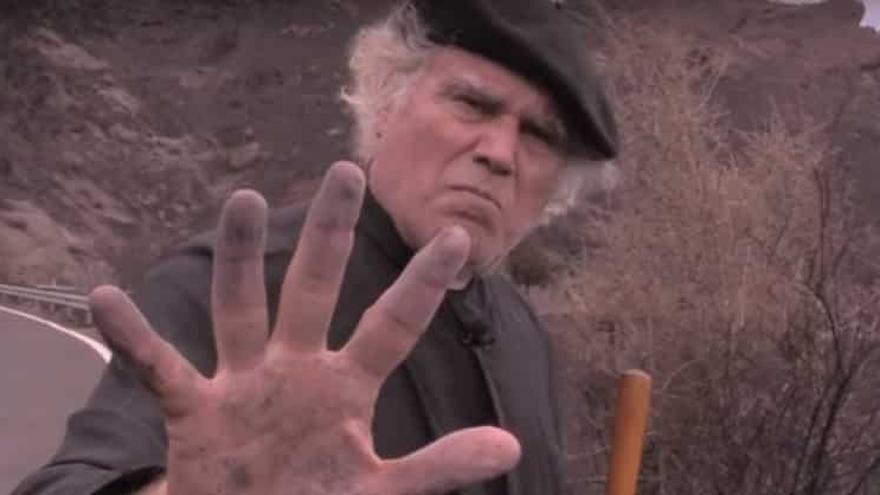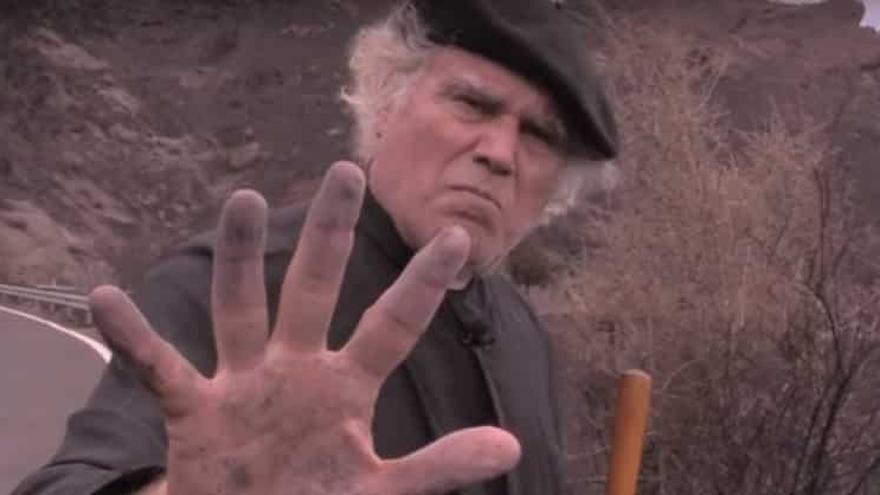 Indignation in Canarian society towards father Báez by statements he made on social networks in which he justified the death of Anna and Olivia.
For this reason, the island's citizens have begun a collection of signatures, via Change.org, which is getting a high turnout. This campaign, addressed to the Diocese of the Canary Islands, seeks to expel Father Báez as a priest.
The full text of the campaign is as follows:
"Because of the repeated behaviors of Fernando Báez, priest of Gran Canaria, where he disrespects wherever he is (television, social networks or the church itself) with aggressive, macho, arrogant, homophobic, narcissistic comments ...
The attitude of this man is nothing new, and various are the complaints he has received years ago, under the silence of the bishopric. A priest must be an example for his people. What example has he given and continues to give? Fatigue and impotence have countless Catholics because they do not feel represented in their person and, after the latest apology for the violence that has been spilled, it is inadmissible that he be kept in his functions as priest and pastor.
A simple statement does not respond to the serious accusations that he makes in his daily life, playing with the Word of God for his benefit, sometimes interpreting it in his own way ... Enough of laughing, thank you without any grace. It is time to take action on the matter and find a solution, or is this the Church that Jesus wanted? "