They collect signatures to let women enter the brotherhood of Christ of La Laguna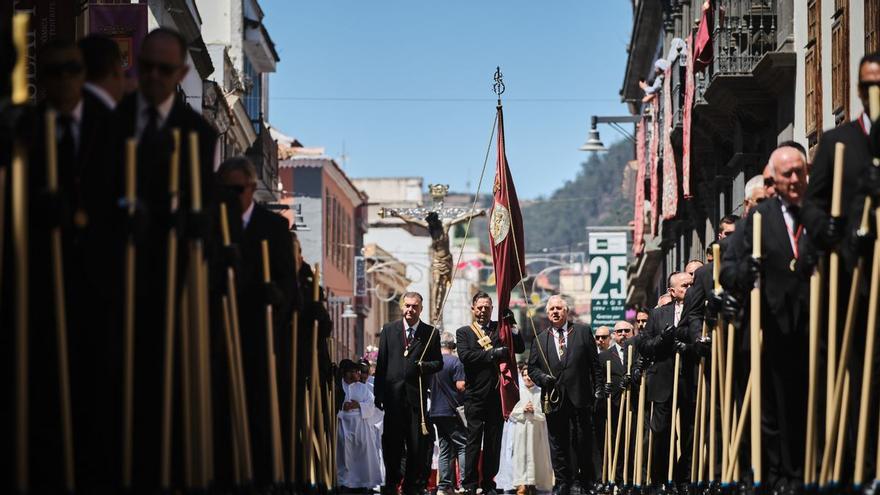 A former member of the brotherhood of the Slavery of the Christ of The lagoon has started a signature collection campaign on the change.org platform for women to be admitted after the Supreme Court ruling that supports its exclusion organization by prioritizing society's capacity for self-organization over the fundamental rights of those affected.
The initiative states that "You can't understand this discrimination, in a clear anti-female bias, to allow integration as is done in other brotherhoods and brotherhoods in Spanish territory".
Thus, it is indicated that "it is not understood that in the XXI century regulations are still being established and applied in disuse and with clear ultraconservative signs not allowing the female gender to integrate and participate in associations and social groups directed and strictly manipulated by men who impede the social and citizen right that women have to be equal and comparable with men".
The proposal emphasizes that there is a "social outcry" of full integration of women in the religious sphere and that "religion cannot be politicized" and must be "updated" to current times, allowing its incorporation wherever it is required.