They catch Benzema criticizing Vinicius: "Play fatally. Play against us"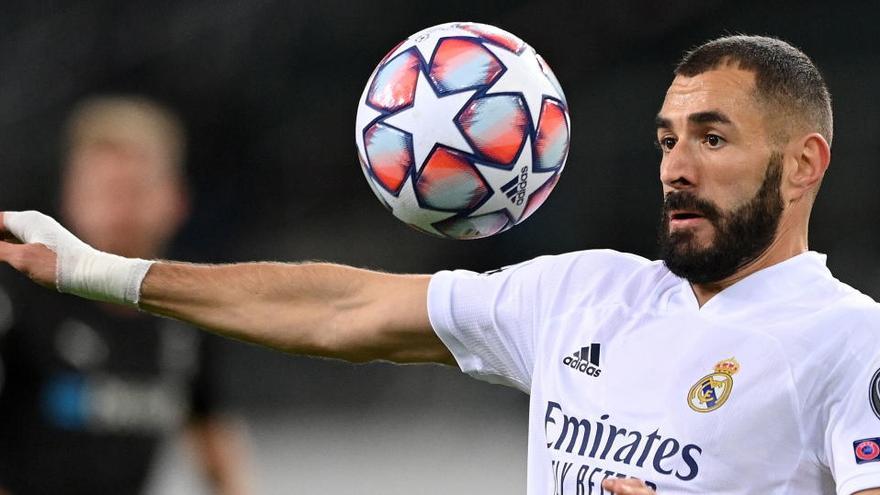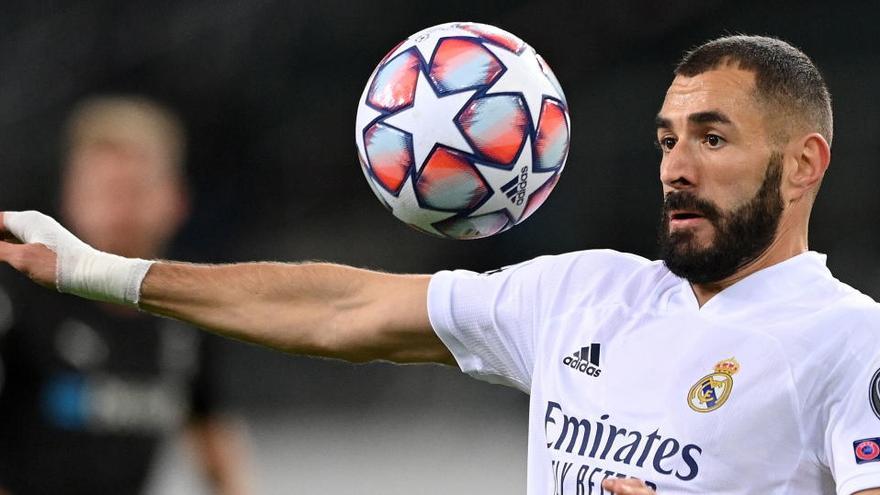 The cameras of the French television RMC Sport recorded last night French striker criticism Karim Benzema to one of his classmates, shortly before taking the field after the break of the Champions League duel that faced the Real Madrid against Borussia de Monchengladbach.
"Play fatal. Brother, don't pass it to him. Play against us."says Benzema, in French, to his compatriot Ferland Mendy.
Although it is not identified who it refers to, the French media point out that it is the Brazilian Vinicius, who was a few meters from them when the conversation occurred.
It lasts longer, but you can no longer hear what the French attacker says to Mendy, also in the presence of Belgian goalkeeper Thibaut Courtois.