They cancel a Falangist mass in Alicante after announcing the Valencian Generalitat legal actions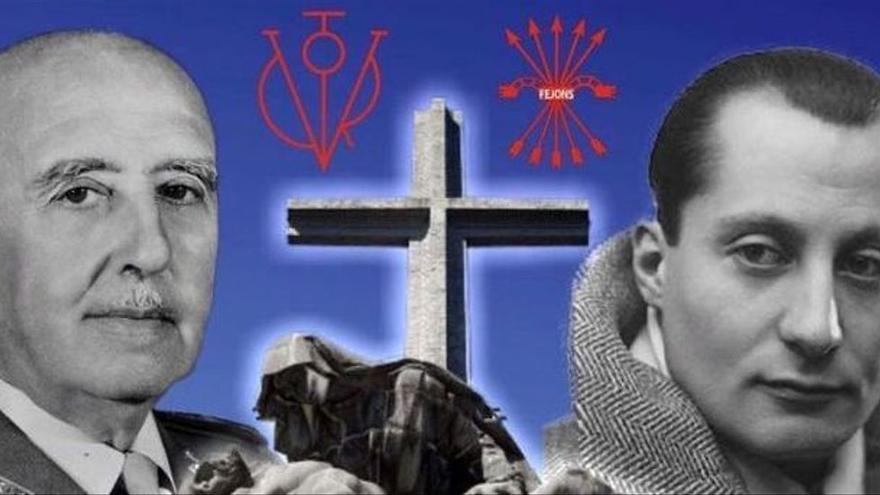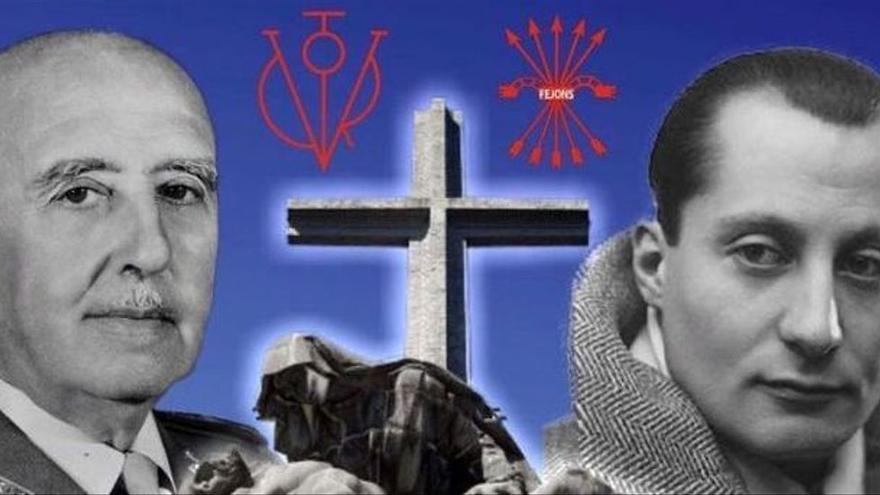 From the Co-Cathedral, Dean Ramón Egío said at first that "we cannot prohibit anyone from praying" and he considered that the title of the Eucharist "Fallen for God and for Spain" does not have to refer only to the deceased who were part of the Francoist side, but rather it is much more "inclusive". In addition, he affirmed that the ceremony - which was to be celebrated two days before the anniversary of the dictator's death - has already been held on the same dates in previous years. But last night, at the close of this edition, the dean reported that the organizers had informed him of its cancellation because The Valencian Generalitat, through the newspaper Información, from the same group as this newspaper, had announced legal measures against the mass. According to Egío, the intention of the organizers was to "keep the celebration intimate and private, as they have been doing in recent years ", which is why they have decided to definitively cancel the event.
And it is that from the regional government its general director of Democratic Quality, Iñaki Pérez, had previously lamented on the web that "what happens in this country is unthinkable in other places like Germany" and he considered that "after 40 years of dictatorship, which have meant the darkest time in our history, we have had to endure 40 more years of exaltation of that time by those who love us without rights or freedom." However, Pérez celebrated that "now we have a law that condemns the acts of exaltation of the dictatorship and an administration willing to enforce it. This type of tribute cannot be allowed because there cannot be first and second victims".
Sources of the Generalitat assured that they are studying the best way to proceed and announce that, given the lack of powers to prevent the celebration of mass, they will ask the Sub-delegation to identify the organizers for a possible infraction of the Democratic Memory Law, for celebrating acts or tributes contrary to the democratic memory and the dignity of the victims and their families, as well as those that "involve the individual or collective exaltation of the military uprising or the Franco regime."