They call for a massive applause in the Canary Islands in support of the family of the disappeared girls in Tenerife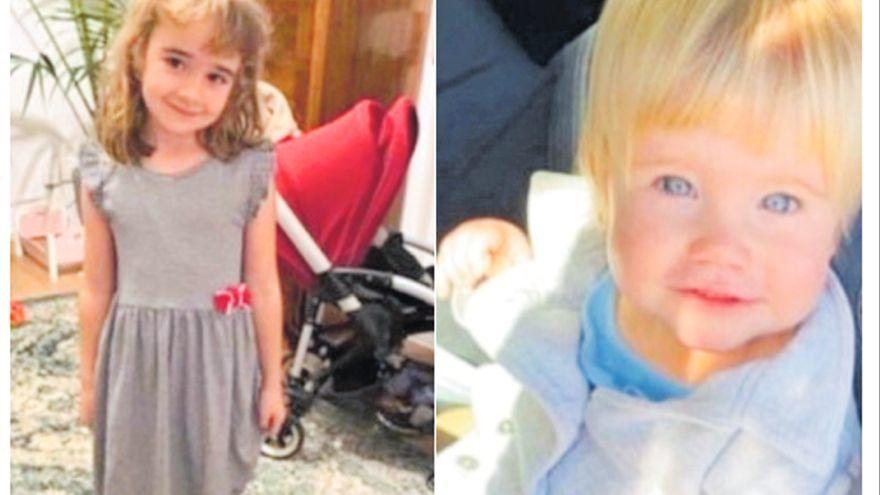 A group of citizens has convened a massive applause throughout the Canary Islands for this Sunday at 8:00 p.m. in support of the family of girls Olivia and Anna Gimeno, disappeared since April 27 in Tenerife, allegedly due to a parental kidnapping by his father.
Specifically, it consists of an applause that pretends to be massive from the windows and balconies of all the houses on the islands and that seeks to demonstrate that in the Canary Islands "there is no space for these inhuman and despicable behaviors" and that the islands "are a territory of solidarity and harmony ", according to the organizers.
All political representatives, public institutions, neighborhood organizations and all levels that want to join are invited to join the initiative to show their support for Beatriz, the girls' mother, and the whole family.
In addition, those who are not at home at that time but are driving their vehicle are asked to sound their horns as a sign of support.
They have even asked the ships that are docked in the Canarian ports or in the waters of the islands to join in by also activating their sound signals.