They buy for almost 48,000 euros a manuscript of a poem from Lorca's 'Gypsy Ballads'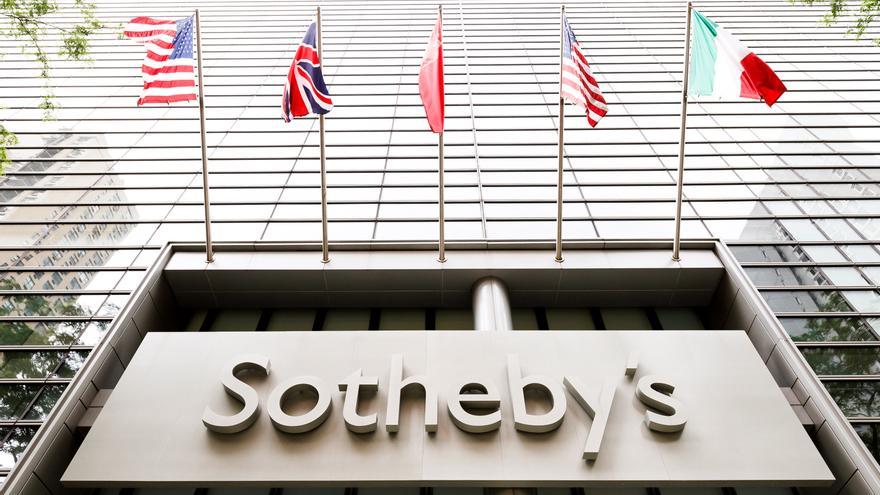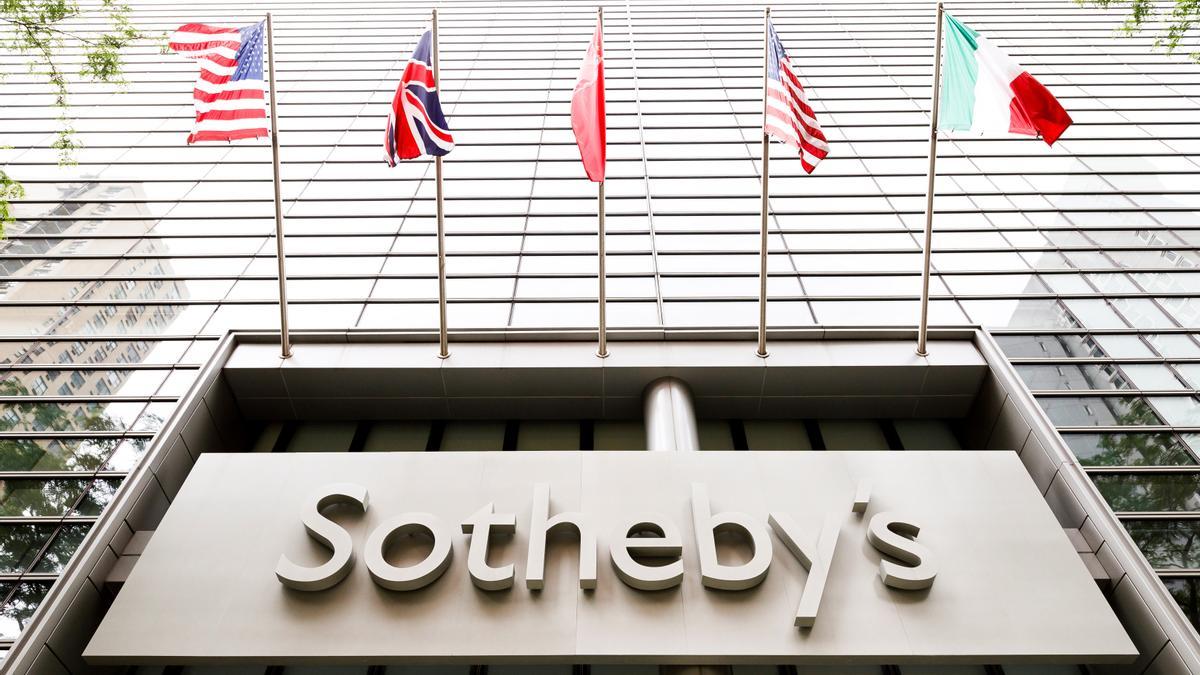 The manuscript of the poem 'Romance de la luna luna', which opens the 'Romancero Gitano' by the Spanish poet Federico García Lorca, and which was handwritten and dedicated to his friend José Mora Guarnido, has been auctioned in Paris for 47,880 euros (about $ 57,180), sources from Sotheby's told EFE this Friday.
In 1934 Lorca dedicated this document, which has been preserved in perfect condition except for a slight yellowing over time, the Andalusian diplomat, whom he had met in his youth at the Alameda de Granada cafe (southern Spain). The leaf, which also presents various drawings in blue and red made by the poet, it was sold as part of an auction of manuscripts and illustrated books reaching a price higher than estimated, between 20,000 and 30,000 euros (23,800 and 35,800 dollars).
"When they were still young, Lorca read it to his friend and promised to dedicate it to him. When the compilation was published, Federico finally dedicated it to his sister, Conchita, but when he returned to see his friend in Uruguay while on tour, to make himself forgive a little, he offered him the manuscript, "the curator of the sale, Patricia de Fougerolle.
Lorca's manuscript was one of the kings of this sale, which concluded this Friday after several days of online auction, in which there were other notable documents such as a 1929 intaglio of Goya's 'Los Caprichos', sold for 8,190 euros ($ 9,780), or a book by Max Jacob from 1914 Illustrated by Pablo Picasso, for 44,100 euros ($ 52,673).
An exceptional copy of Rudyard Kipling's 'The Jungle Book', bound in leather and with a silver plaque engraved on its cover, fetched 252,000 euros (more than $ 300,000). A book of 'La Solitude sonore du bullfighting', by José Bergamín, with drawings by Miquel Barceló, was sold for 8,190 euros ($ 9,780), while an edition of the first print run of Don Quixote, by Miguel de Cervantes, published in Italy in 1610, was awarded for 8,190 ($ 9,780).
Instead, a volume with the first part of the first edition of Don Quixote published in Brussels, from 1607, was sold for 81,900 euros ($ 97,800), double the estimated price upon departure.