They authorize 50.8 million for the new pediatric tower of the Maternal and Child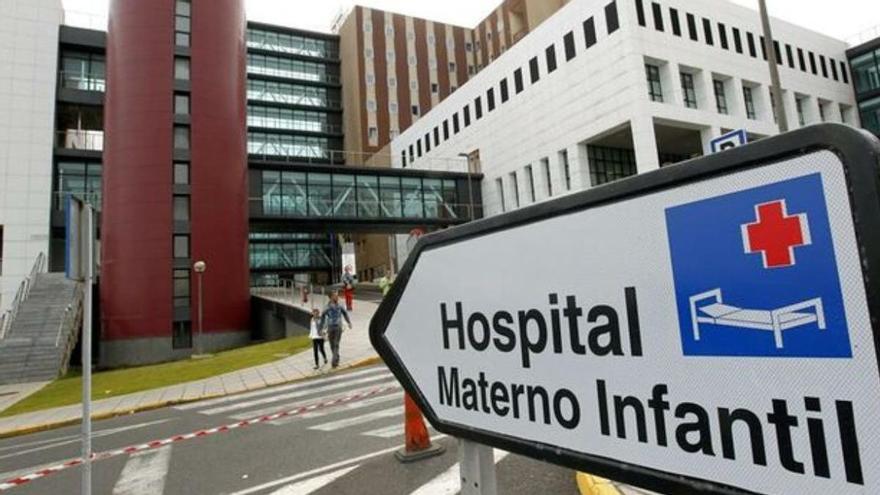 The Council of Canary Islands Government has authorized this Thursday an investment of 50.8 million euros for the expansion and reform works of the new pediatric tower of the Maternity Hospital Children of Gran Canaria.
This measure will suppose the construction of more than 8,000 square meters of new healthcare surface, distributed over 9 floors and during an execution period of 36 months.
The new tower will house the neonatology units, comprehensive oncology and hematology care, infant, pediatric and surgical hospitalization units, a short-term infant and adolescent hospitalization unit, rehabilitation and a breast unit, among others.
The works will be 85 percent co-financed by the European Regional Development Fund and will be contracted by open procedure and advance processing.
The Maternal Infanti Insular University HospitalHe currently serves 97,581 children under 14 years of age with a health card.
With the execution of this project, the facilities will have the necessary dimensions to extend the pediatric age in the care of all chronic diseases as well as in the care of childhood cancer up to 18 years of age.
The construction of the new tower has been planned in three phases, plus a development phase, which would be carried out in conjunction with the second phase.
Phase I will be the demolition and preparation phase, in phase II the construction of the tower will be undertaken, which will have two floors in the basement and seven on the surface, and in phase III the necessary reforms will be carried out for the connections between the floors of buildings.