They ask for the vaccination of the members of Maritime Rescue in the Canary Islands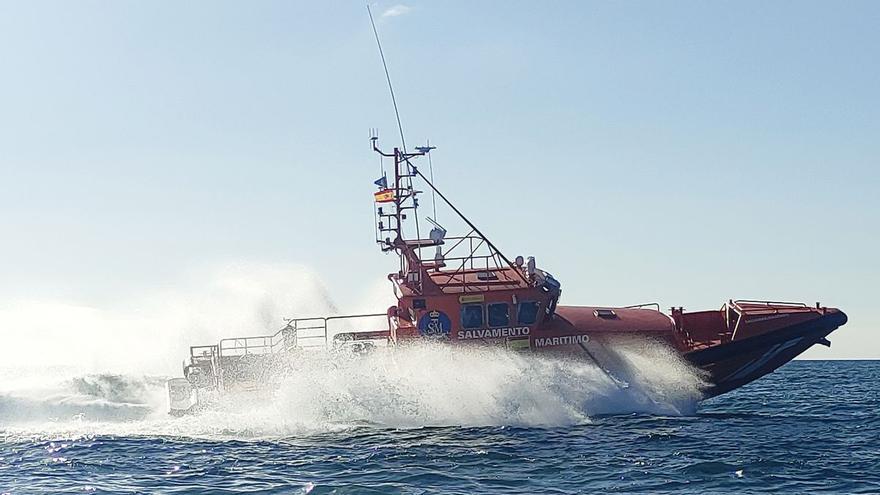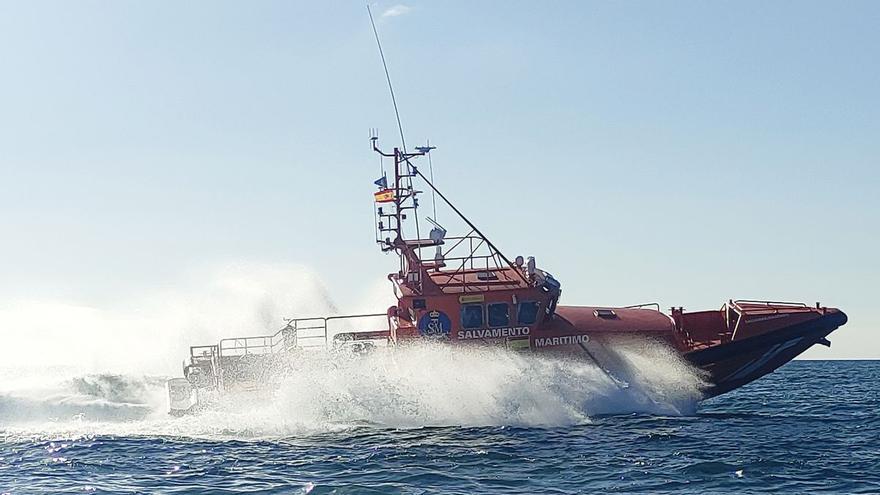 The Central Trade Union Independent and Officials (CSIF) has urged the Government of the Canary Islands to be vaccinated the members of the body of Sea rescue, since they are essential professionals included in Group 6A, which has been vaccinated nationwide for weeks.
The Union has indicated in a note that only the Canary Islands and Catalonia have not proceeded to vaccinate this essential group and he considers it surprising that Salvamento Marítimo, due to the special immigration circumstances that reaches the islands, does not have its front-line personnel vaccinated against possible infections.
CSIF explained that the work activity of this body consists of the coordination of maritime emergencies that occur throughout the Canary coast 24 hours a day and 365 days a year.
It adds that Maritime Rescue is part of the essential professional groups, since the work carried out is subject to the risk of contagion and, in the last update of the Vaccination Strategy, they were included in Group 6A.