They ask for the immediate cancellation of 'Survivors': these are the reasons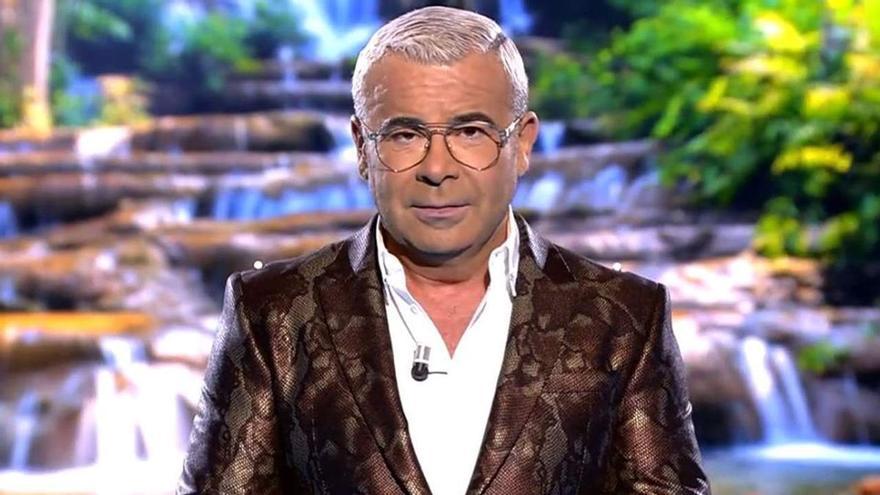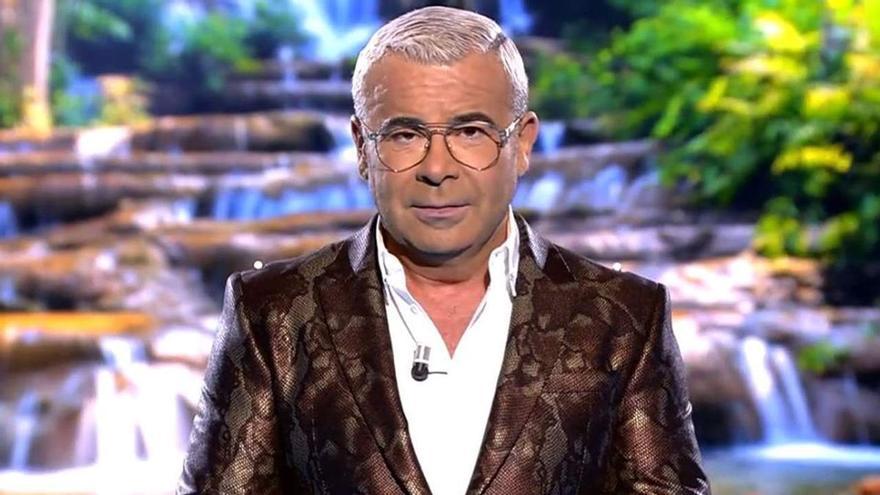 The audience of 'Survivors'is on nails. So much so, that many of the followers of the popular Telecinco program are asking for its immediate cancellation through social networks. The reason? They assure that there are continuous tongos in the tests and they complain about the behavior of some participants.
Reports of cheating on the show are recurring. Not only from this edition. Also from previous ones. There is no broadcast of the program that is not peppered with complaints and accusations of cheating by viewers, through the Internet.
The truth is that on many occasions the followers of the program bring to light a certain wide sleeve on the part of the organization with the participants. Although, statistics say that toast does not always fall on the side of butter, and that these "mistakes" some days benefit some and others, others.
Another of the recurring reasons why the audience requests the cancellation of the program is due to the attitude or presence of some contestants. And it is that between the fact that it never rains to everyone's liking and that the network is full of "trolls", "antis" and "ultras", it is difficult that there is no one who raises their arms to ask for the head of this or that participant or , directly and as is the case, the suspension of the program.
What is also almost certain is that no one at Telecinco will listen to these requests. The reason is very clear: "Survivors" continues to be the winning horse in the audience figures. Despite the fact that certain editions of "reallity" suffer in the cast of viewers, the harsh reality is that it is still one of the channel's star programs.
Of course, the audience figures are not even close to those of Telecinco's new great creation: 'Rocío, tell the truth to stay alive', a series with the testimonies of Rocio Carrasco, the daughter of Rocío Jurado, in which she reviews her life. She pays special attention to her marriage to Antonio David Flores and her relationship with her daughter, Rocío Flores, with whom she has not had a relationship for a long time.
Given the success of the program, Telecinco has already announced a sequel, in which the daughter of the late tonadillera will talk about her relationship with her mother's family. Without a doubt, it will be another bombshell for Mediaset.