They ask for extreme caution when holding the Tomás Gimeno couple responsible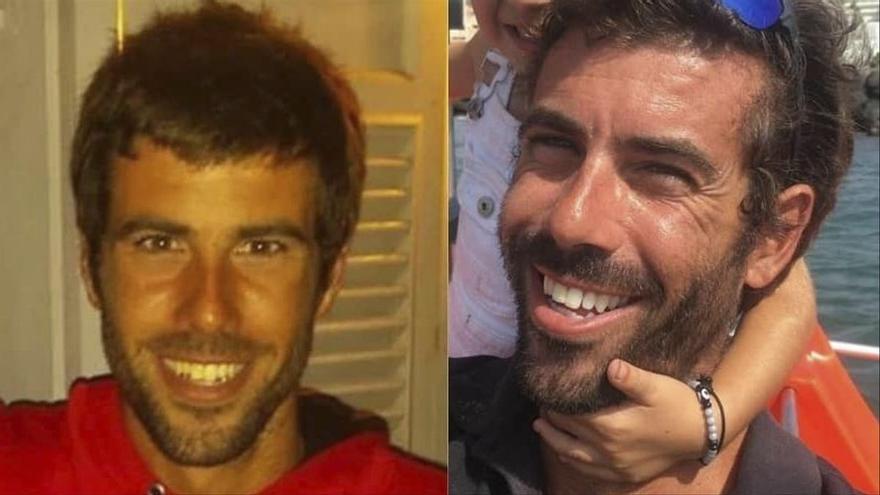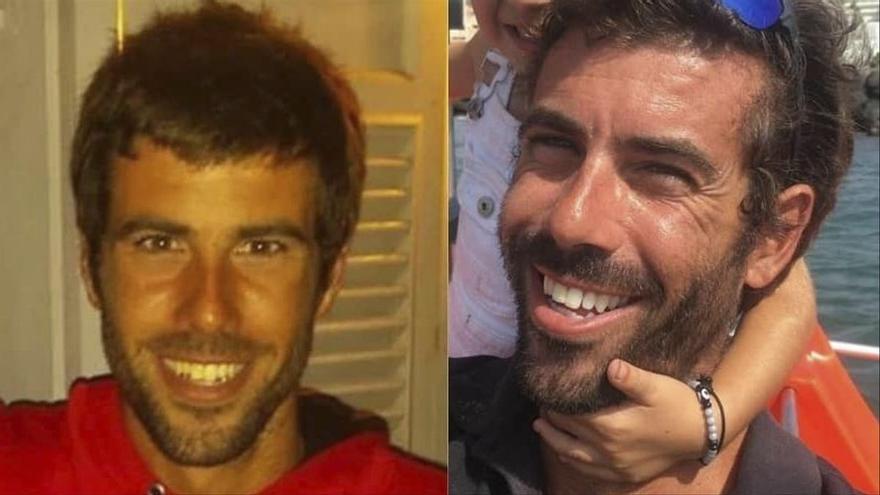 For José Manuel Niederleytner, these days "conjectures are made that are not worth entering." It should be remembered that Tomás Gimeno did not deliver his daughters to the mother on April 27, because that same day he murdered them in his home in Igueste de Candelaria and then threw them into the sea in an area where the depth is 1,000 meters. And so far only Olivia's body has turned up.
Regarding the anticipation that the oceanographic vessel Ángeles Alvariño will complete its work of tracking the seabed during the night of Wednesday and join other campaigns that were on its service agenda, Niederleytner considers that "it is a very technical matter that corresponds to decide those who direct the investigation. Regarding the limited time that remains for the ship to leave the waters of Tenerife and the underwater inspection, with the risk that the search will be stopped for months or years, the lawyer points out that "it would be desirable for the bodies to appear sooner, but it is something that is not in our power.
The general director of the Civil Guard, María Gámez, is confident that the two days ahead, before the end of the "third extension" of the search for Tomás Gimeno and his one-year-old daughter, Anna, serve to "shed more light" on what happened.
Congress, against violence
The Congress observed a minute of silence yesterday in memory of the last women murdered at the hands of their partners or ex-partners, as well as the girls Anna and Olivia, murdered by their father Tomás Gimeno in Tenerife, and also Yaiza, murdered by her mother in Barcelona. Before beginning with the debate on the points included in the agenda, the president of Congress, the socialist Meritxell Batet, took the floor to ask her honorable Members to observe a minute of silence as a way to condemn these "terrible" murders. Batet stressed that in recent weeks all citizens have shared "anguish", first, and "indignation", later, after learning of the death of little Anna and Olivia at the hands of their father. "We share the grief of his mother," to whom Batet conveyed the support of the entire House in these "so terrible" moments, an endorsement that has also extended to Yaiza's father, murdered by his mother last week. | Efe