They ask for 10 years in prison for prostituting their 15-year-old daughter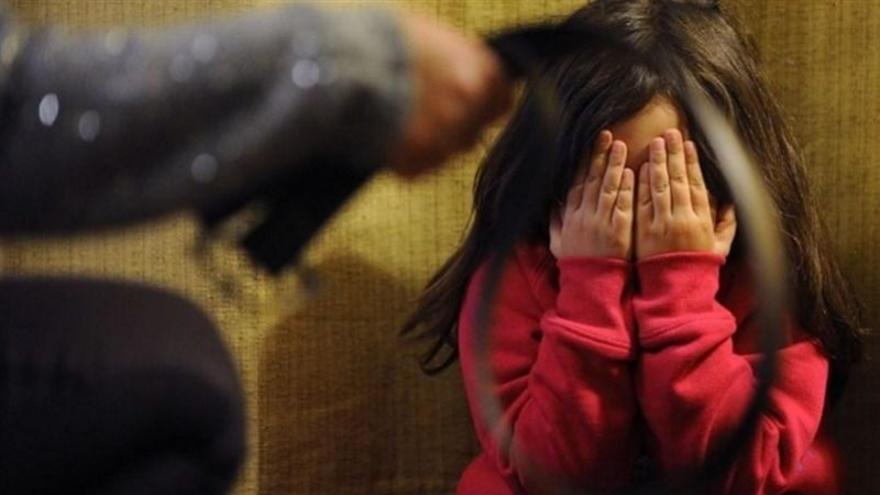 The Madrid Prosecutor's Office requests 10 years in prison for a defendant and another nine for his sentimental partner for a crime of prostitution, sexual exploitation and corruption of minors old. The trial will be held tomorrow at the Madrid audience.
The representative of the Public Ministry maintains that the defendant offered the sexual services of his daughter minor in exchange for money. According to the Prosecutor's Office, both agreed to insert from the June 26, 2017 and for two months a advertisement offering sexual services in exchange for money from the defendant's daughter, a minor under 15 years of age. They created it on the Pasiom.com website. They both took advantage of their family relationship since the father (JIM) was the only parent of the young woman and the second (MAP), was a sentimental partner of the latter.
The idea was that both MAP and the minor exercise the prostitution in a rented room in a house in Torrejón property of the other two defendants (DPB and ASR), for whom the prosecutor requests a sentence of five years in prison for the same crime.
The July 28, 2017 the father's partner and the minor signed a verbal lease contract for said room with the latter. A contract that they sealed "knowing "that both the accused and the girl were going to practice prostitution there. This circumstance was not an obstacle to renting the room but rather it determined a supplement in the price "agreeing a rent of 150 euros per week". The indictment underlines that the homeowners had "full" knowledge when they rented the room that the woman known as "Luna" was a minor.
Both the woman and the minor were inside the house from July 28, 2017 to August 3, 2017, period in which daily they provided services of sexual content in exchange for money. These services were performed with prior knowledge of the father, "who had agreed that he would stay in a nearby park supervising the performance of services". To this end, the father was notified by his partner when a client was to be received, and he proceeded to monitor and observe the entire operation and, after the service was finished, meet with both of them in a park in the vicinity.