They ask for 10 years in prison for a man accused of sexually abusing his underage cousin for years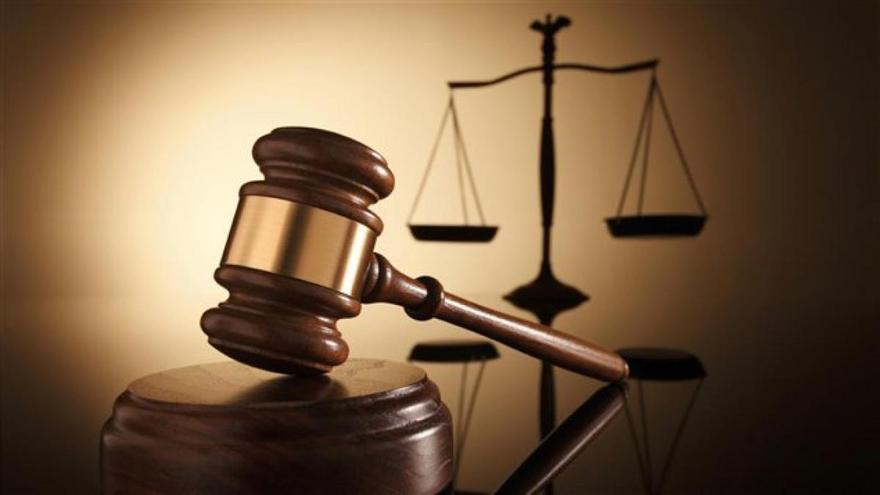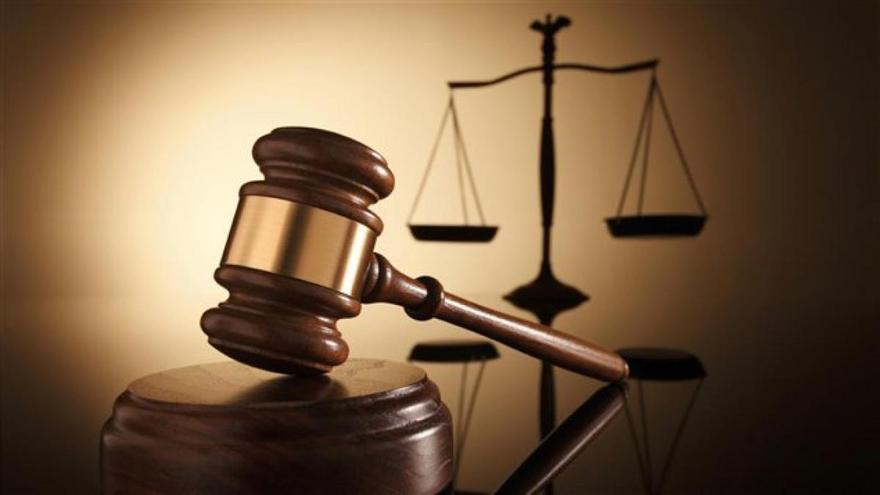 The prosecution asks for 10 years in prison for a man accused of having sexually abused, continuously for years, his second cousin, when she was between 7 and 12 years old, and that will be judged this Tuesday in the fourth section of the Provincial Court of Provincial of Pontevedra.
According to the Public Prosecutor's Office in its indictment, the minor and her sister took turns sleeping at their great-aunt's house, since their son, the accused had gone to the Canary Islands for work reasons and she was left alone.
When the defendant returned, the minors continued to spend the night at their relative's house and, on an undetermined date in 2001, when the victim was 7 years old, the abuse began. The Prosecutor's Office points out that the defendant (who was 39 years old at the time), with the excuse of playing cards with the girl, ordered him to close the door of the room to be alone with her.
Initially, the man was limited to showing her his penis and masturbating in front of her, but the events worsened over time. Thus, he urged the minor to touch and kiss her genitals and, later, he went on to touch the breasts and the girl's vaginal area, reaching to insert his fingers.