They ask David Soria about his frustrated signing for Real Madrid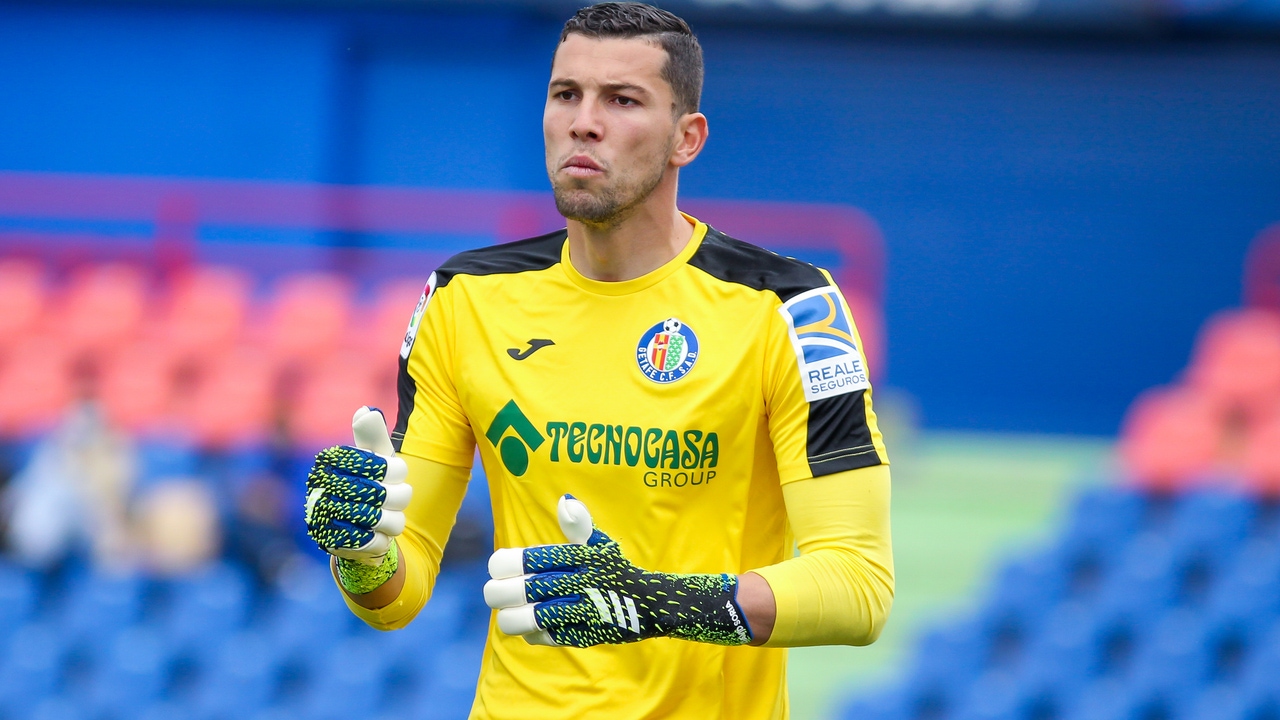 As was said, the real Madrid reached an agreement to sign David Soria to Getafe this summer. This agreement was subject to Lunin left the team, something that did not happen. Even so, the white team ended up signing a new goalkeeper. It was after the injury of Thibaut Courtoiswhich led the merengue team to go for a top-level goalkeeper like Kepa Arrizabalagawho arrived on loan from Chelsea.
Questioned about his frustrated signing for Real Madrid, David Soria said: «I can't tell you anything, the truth. I'm in Getafe, If there was the possibility, it didn't happen.. I am still here with great enthusiasm, and I hope to have a better year than the last because it would mean that I am doing things well. "I can't say more."
David Soria's commitment to Getafe
Committed to Getafe, and in search of salvation, David Soria did not hesitate to attack his teammates last season. «We are neither having the mentality nor the balls to change the situation. Any negative detail hurts us a lot. We started well, but we conceded a goal. It's okay, this is football, you can concede goals. But you have to give more. We have to have a lot more blood. All. No one can be excluded. We are risking food for our families and there are some who seem to spend a little", said.