They arrest a woman in Barcelona for mistreating her two-year-old grandson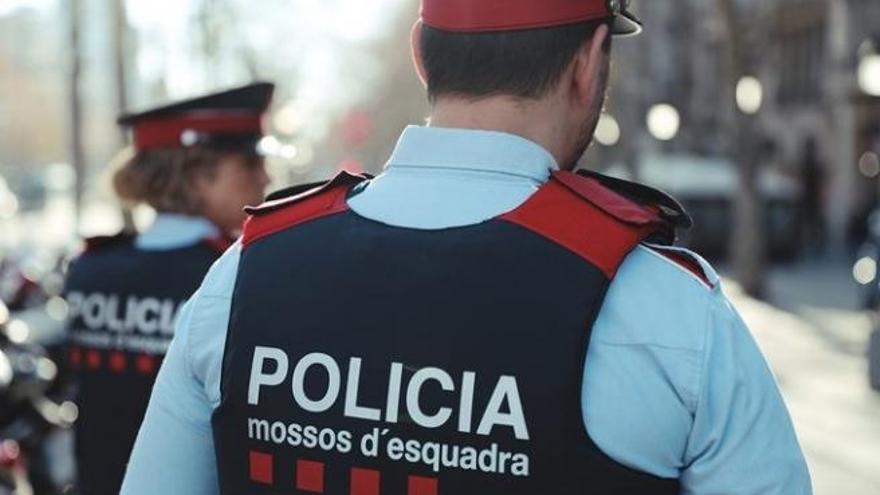 A woman from 43 years has been arrested in Barcelona for hitting and mistreating his two-year-old grandson in the middle of a public thoroughfare and also by try to hit the officers during their arrest. As reported today by the Mossos d'Escuadra, the events took place around 2:30 p.m. yesterday, after a person alerted the 112 phone that a woman was hitting and yelling at a young child on the terrace of a bar on Muntaner street in the Catalan capital. When Mossos agents arrived at the scene, the woman continued to abuse the minor and tried to hit the policemen who reproached her for her behavior. Finally, the police officers arrested the woman, a Dominican national, for the crimes of child abuse and attack on law enforcement officials.
She was transferred to the police station and the child to a health center, where it was found that she did not suffer serious injuries.