They arrest a primary teacher for abusing two students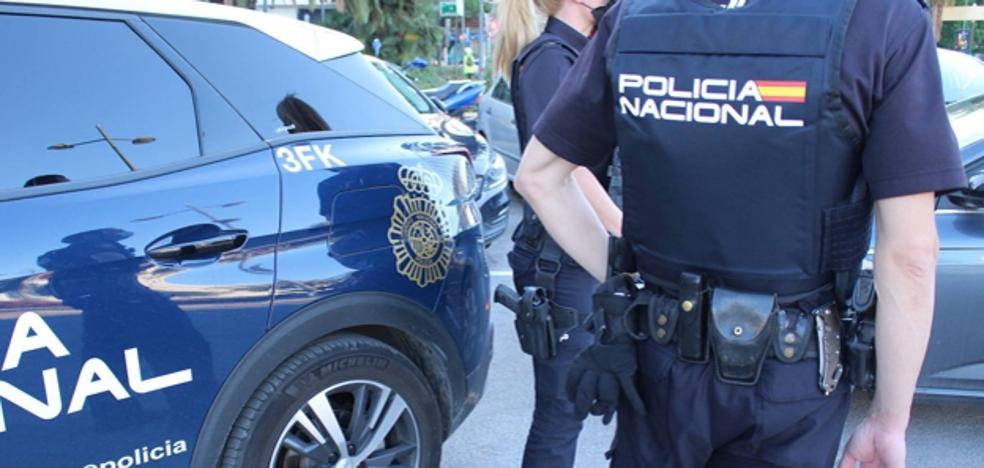 The man managed to deceive them under the guise of a "game"
The National Police has arrested a 45-year-old primary school teacher in Seville as the alleged perpetrator of crimes of sexual abuse of minors. The agents began the investigation after the complaint filed by a 15-year-old girl who claimed to have been a victim of sexual abuse during the 2015/16 academic year.
The agents confirmed the alleged involvement of the teacher in other acts of the same nature. In 2017, another minor, just six years old, was the victim of similar events and with the same "modus operandi". The individual deceived them under the guise of a game and taking advantage of her position of superiority and trust.
On March 9, the Police proceeded to arrest him and he was placed at the disposal of the judicial authority that decreed his imprisonment. Currently, the GRUME and the Education Delegation of the Junta de Andalucía are collaborating to obtain information and investigate other possible cases of sexual abuse of minors that could have been committed by the teacher.