They allocate 1.8 million to the creation of new film and television productions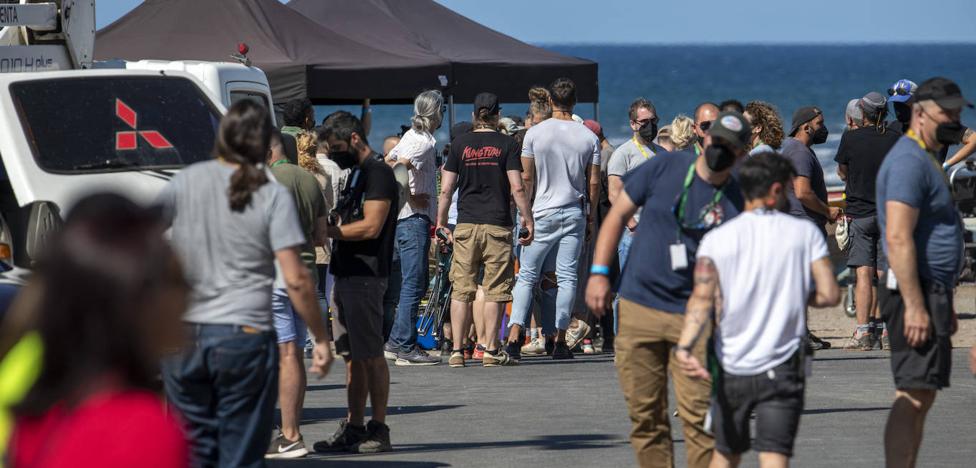 culture
According to the Deputy Minister of Culture, Juan Márquez, this investment joins the almost four million euros allocated since 2019
The Government of the Canary Islands announced this Thursday the call for a subsidy that is already open with an item of
€1,800,000«almost 30% more than last year», aimed at the development and production of feature films, series and shorts.
As pointed out in a statement by the Deputy Minister of Culture of the Autonomous Executive, Juan Márquez, with this measure the aspiration of this area of
increase budget earmarked for the production of new audiovisual works, which is expected to reinforce the good work being done by Canarian professionals.
"An investment that joins the almost four million euros consigned since 2019, and that little by little are reaching theaters and festivals, some projects with outstanding international recognition," Márquez added.
Audiovisual projects

Of the total booked for this year,
520,000 euros will be allocated to short films and projects in development; and 1,280,000 euros for the production of feature films and series, with independent calls.
The term for the first will be open until July 19; and the second until July 21.
Bases are available in
www.gobiernodecanarias.org/cultura and also on the website of the Canarian Institute for Cultural Development (ICDC), a collaborating entity in this procedure.