They accuse the health management of stealing places for the extraordinary OPE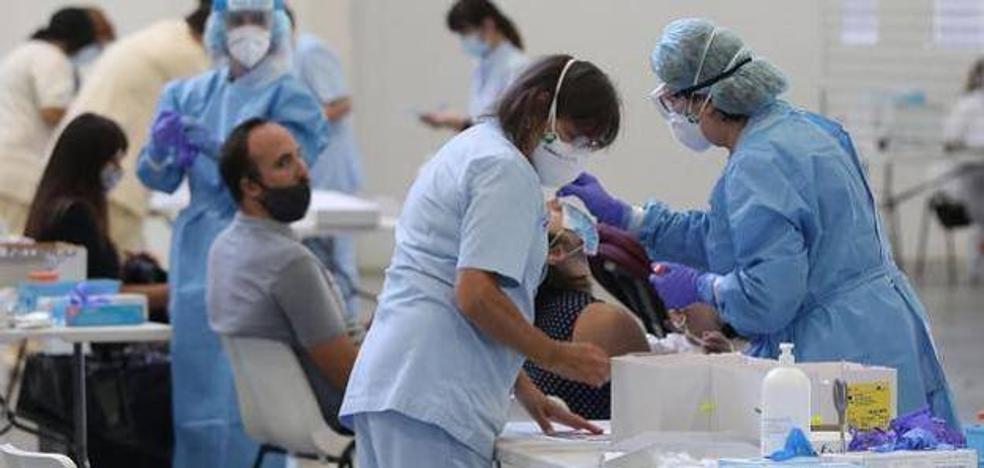 health
"We have told the Ministry that we are not going to allow a single place to remain that can be occupied permanently"
Assembly 7 Islands, which represents Groups C, D and E of the
Canary Health Servicethus encompassing 11,000 workers belonging to more than 27 categories of health and non-health personnel, has sent a letter to the Ministry of Health denouncing that the list sent by the different Managements with the places affected for the
extraordinary public job offer does not correspond to reality, lacking
hundreds of places that may be left uncovered.
From the entity, they point out that the Managements "have the bad habit of using the places of the staff who retire or who for other reasons are discovered and are structural, that is, it is necessary, to cover them with temporary contracts, not with interim contracts - which would be mandatory -, to be able to play with them, making short contracts or without contracting as they are interested, that is why it is not convenient for them to consolidate all the places ».
To all this they add that they have "two additional lists" and that, however, "there are still many places to add." They remember that "time is running out", because June 1 is the deadline, to have all the places to convene. "We have told the Ministry that we are not going to allow a single position to remain that can be permanently occupied by a worker due to the spurious interests of the different Managements," they sentence.