They accuse Robert Sarver, owner of Real Mallorca, of racist, sexist and harasser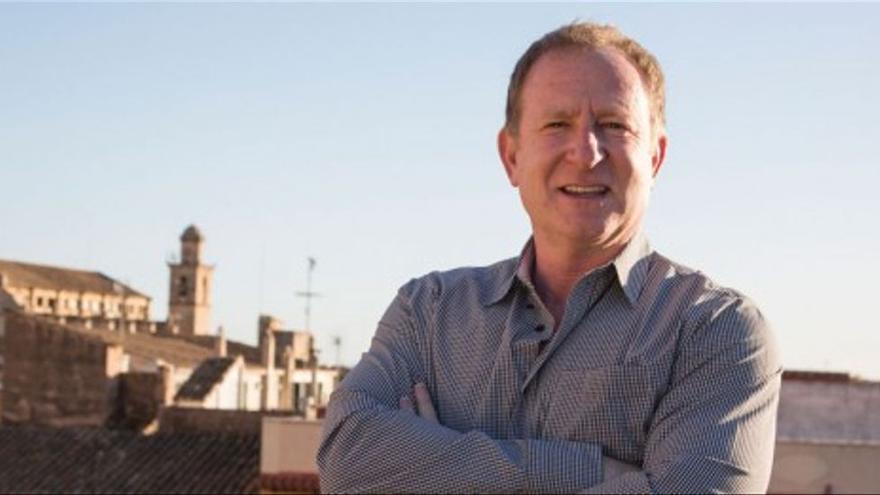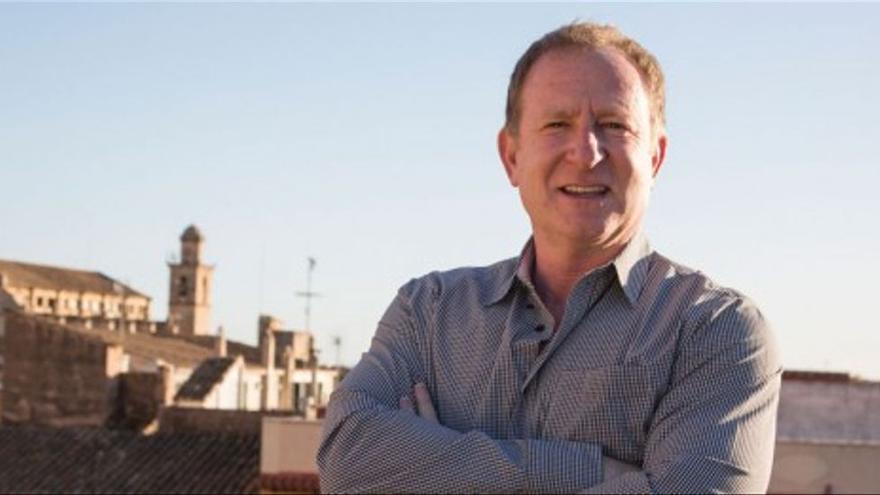 As the journalist Jordan Schultz has advanced, "The NBA is working on evidence collected months ago" that will be officially released next week. In them Sarver is accused of "an episode of racism, sexism and sexual harassment" for which the North American league it would force the tycoon to leave his position as owner of the Arizona team.
Right now the NBA prepares a detailed report with all the accusations about the executive, who became part of the vermilion network in January 2016 as the largest shareholder by signing almost all of the capital increase of the club for an amount of 20 million euros.
If these accusations are confirmed, Sarver could be ousted as owner of the Suns and orphaned the North American franchise, a practice in the NBA that has recent precedent: Clippers owner Donald Sterling was expelled from the league after he was videotaping making racist comments.
The Phoenix Suns, after hearing the news, did not take long to publish a statement: "We understand that a medium is publishing a story against the Suns. The documentary evidence in our possession and the eyewitness accounts directly contradict the reporter's allegations and we are preparing our response. We urge everyone not to be too quick to judge something based on lies, innuendo and a false narrative to attack our organization and our leadership. "