They accuse Federer of altering the rankings for his benefit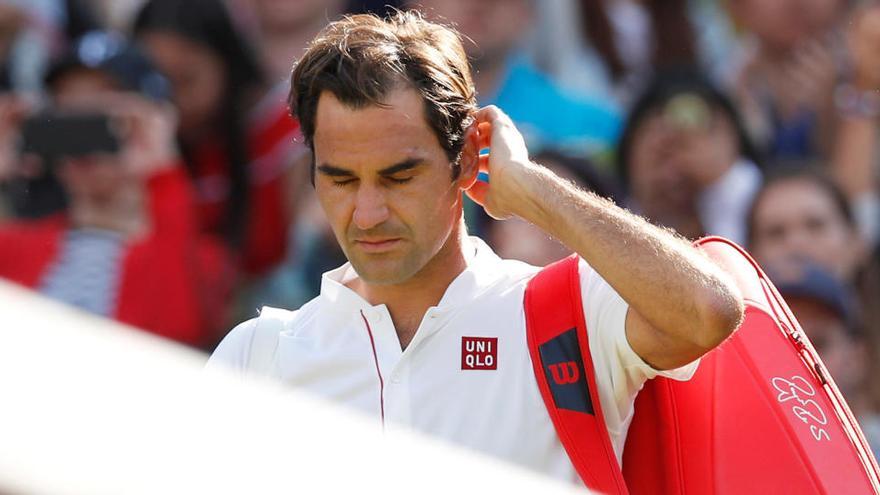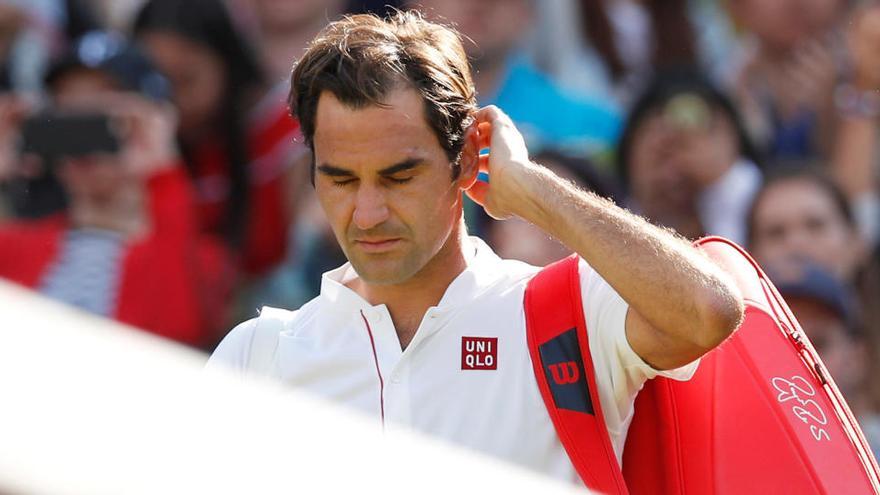 The vice president of the German Tennis Federation, Dirk Hordorff, accused the Swiss tennis player Roger Federer to manipulate the ATP ranking for his own benefit by taking advantage of his position on the Players Council.
"Roger Federer has simply changed the system to protect himself and that is something that is wrong and irresponsible, "said the German official on the podcast" Quiet please "on the platform" Tennisnet.
"He has taken advantage of his influence on the players' council", added Hordorff, who made himself known this year as one of the first to advance the suspension of Wimbledon, the only Grand Slam not played this year.
Due to the pandemic and to prevent players from losing many positions, unable to play, it was decided to freeze the points and go from using the 52-week ranking to freezing the points achieved between March 2019 and December 2020.
In this way, tennis players who have not played any tournament this year have not dropped positions in the ranking, as has been the case with Federer, who despite not playing beyond the Australian Open due to a knee injury, remains in fifth position.
This in addition allowed Novak Djokovic to continue with a comfortable lead at the top of the standings and, barring cataclysm, it will surpass the Helvetian in the historical ranking of more weeks as number one in March, ahead of the 310 that Federer currently has.
If only the points obtained in 2020 Federer are considered, he would only be in 29th place.