These will be the cheapest hours this Wednesday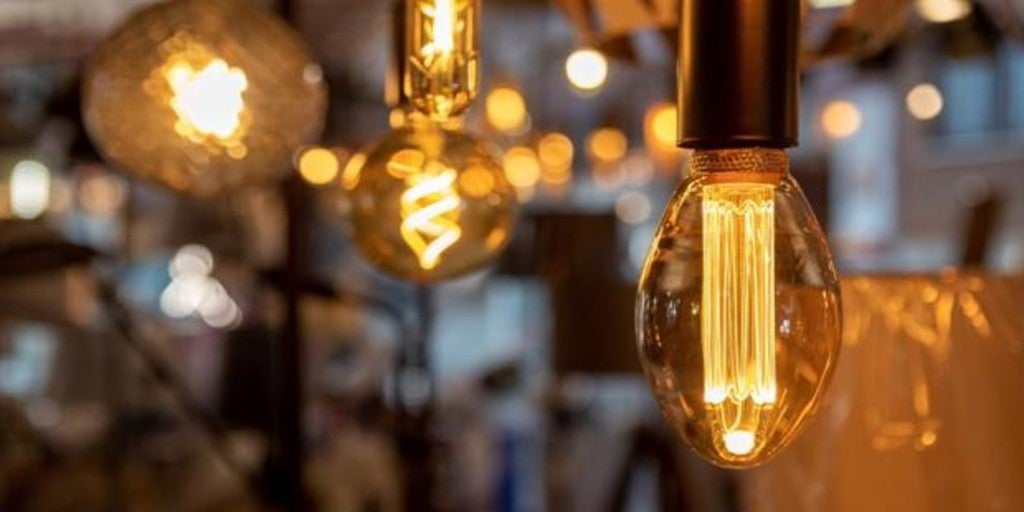 Updated:
Keep

The
electricity price It will rebound this Wednesday by 5.6% compared to this Tuesday and will reach its second highest level so far in January, with 236.77 euros per megawatt hour (MWh).
peak and off-peak hours
The cheapest: from 4 to 5 at €0.29219/kWh
The most expensive: from 8:00 p.m. to 9:00 p.m. €0.409/kWh
Thus, the average price of the 'pool' for this Wednesday will mean a little more than 12.5 euros more compared to the 224.24 euros/MWh of this Tuesday.
The price of 236.77 euros/MW on average for this Wednesday will thus be the second highest value for one day so far in 2022, only surpassed by the 244.67 euros/MWh of last January 17 .
By time slots, the maximum price of electricity for this January 26 will be between 9:00 p.m. and 10:00 p.m., with 250 euros/MWh, while the minimum, of 225.01 euros/MWh, will be registered between 05:00 and 06:00.
The price of electricity hour by hour
00-01 0.31252 €/kWh
01-02 0.30214 €/kWh
02-03 €0.29976/kWh
03-04 €0.29552/kWh
04-05 0.29219 €/kWh
05-06 €0.3007/kWh
06-07 €0.29578/kWh
07-08 €0.29792/kWh
08-09 €0.32943/kWh
09-10 €0.32873/kWh
10-11 €0.39185/kWh
11-12 €0.38978/kWh
12-13 €0.38645/kWh
13-14 €0.38491/kWh
14-15 €0.3114/kWh
15-16 €0.31196/kWh
16-17 €0.31895/kWh
17-18 €0.32381/kWh
18-19 €0.4018/kWh
19-20 €0.40679/kWh
20-21 €0.409/kWh
21-22 €0.40278/kWh
22-23 €0.32465/kWh
23-00 €0.31489/kWh
Compared to a year ago, the pool price for this Wednesday will be 259% more expensive than the one registered on January 26, 2021, of 65.98 euros/MWh.
The prices of the 'pool' have a direct impact on the regulated rate -the so-called PVPC-, to which almost 11 million consumers in the country are covered, and serve as a reference for the other 17 million who have contracted their supply in the free market .
The rise in the electricity market in recent months is mainly explained by the high prices of gas in the markets and carbon dioxide (CO2) emission rights, at all-time highs this year.