These will be the cheapest hours this Thursday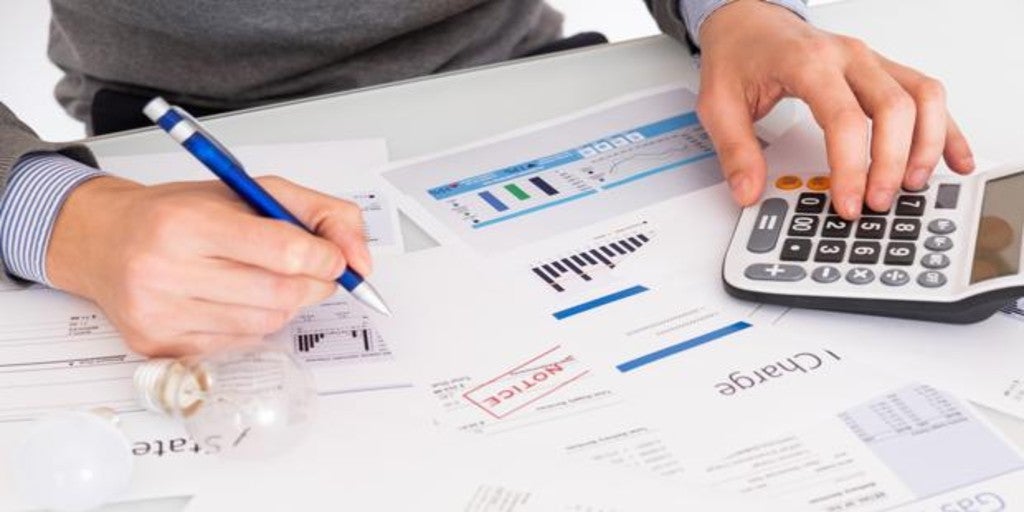 Updated:
Keep

The
electricity price in the wholesale market it will drop this Thursday to €0.28507/kWh, which will mean 1.8% less compared to this Wednesday, according to the latest data from the Iberian Electricity Market Operator (OMIE).
peak and off-peak hours
The cheapest: from 6 to 7 at €0.28507/kWh
The most expensive: from 7:00 p.m. to 8:00 p.m. €0.40873/kWh
In this way, the electricity price will chain five consecutive days above 200 euros and will register one of its maximums so far this year after the peak of last Monday, January 17, when 244.67 euros were reached, and 232.50 euros today, Wednesday.
Compared to Thursday of last week, the 20th, when the average price was 190.64 euros, the price will be 21.9% more expensive, while compared to 96.1 euros a month before , December 27th, electricity will be 141.9% more expensive.
The price of electricity hour by hour
00-01 0.30414 €/kWh
01-02 €0.2968/kWh
02-03 0.29733 €/kWh
03-04 €0.28896/kWh
04-05 €0.28626/kWh
05-06 €0.28557/kWh
06-07 €0.28507/kWh
07-08 €0.29633/kWh
08-09 0.33613 €/kWh
09-10 €0.33559/kWh
10-11 0.39056 €/kWh
11-12 €0.38099/kWh
12-13 €0.38172/kWh
13-14 €0.38265/kWh
14-15 €0.30839/kWh
15-16 €0.3075/kWh
16-17 €0.31414/kWh
17-18 €0.32413/kWh
18-19 €0.4026/kWh
19-20 €0.40873/kWh
20-21 €0.40835/kWh
21-22 €0.39625/kWh
22-23 €0.30131/kWh
23-00 0.31108 €/kWh
On the other hand, compared to the 59.77 euros per megawatt hour registered on January 27, 2021, the price of electricity will be 288% higher. The minimum price will be recorded tomorrow around 11:00 p.m.when it will drop to 215.75 euros per megawatt hour, while it will reach a maximum of 249.01 euros around 8:00 p.m.