These will be the cheapest hours this Monday, the most expensive day so far this year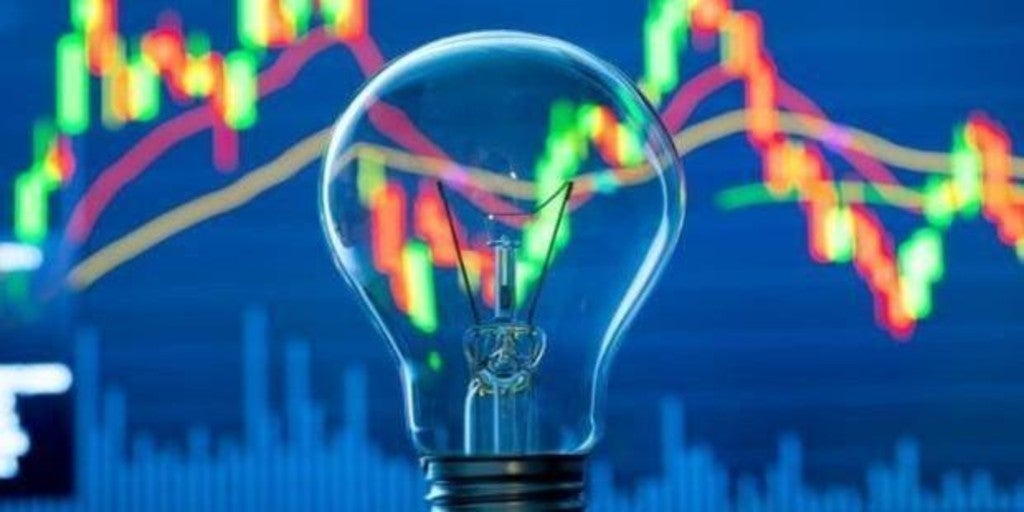 ABC
Updated: 02/27/2022 23:05h
Keep
Related news
The
electricity price It already experiences a strong rise as of this Monday as a direct consequence of the war in Ukraine. The cheapest slot this Monday will be between 2 and 3 p.m., while the most expensive will be between 8 and 9 p.m.
Peak and off-peak hoursThe cheapest: from 2pm to 3pm at €0.30302/kWhThe most expensive: from 8pm to 9pm at €0.52763/kWh
The
average price of electricity in the wholesale market it rises 8.15% this Monday compared to this Sunday, and exceeds 277 euros per megawatt hour (MWh), the highest price so far in 2022.
Specifically, the average price of the 'pool' for this Monday is 277.78 euros/MWh, about 21 euros more expensive than the price of Sunday, located at 256.84 euros/MWh, according to data published by the Market Operator Iberian Energy (OMIE) collected by Europa Press.
The price of this Monday is the highest so far in 2022, since it is above the previous maximum, of 261.11 euros/MWh, marked on Saturday, February 26.
The price of electricity hour by hour00-01 0.37451 €/kWh01-02 0.3702 €/kWh02-03 0.36932 €/kWh03-04 0.37091 €/kWh04-05 0.36609 €/kWh05-06 0.36794 €/kWh06-07 0.36572 €/kWh0 -08 0.40168 €/kWh08-09 0.40848 €/kWh09-10 0.38056 €/kWh10-11 0.41896 €/kWh11-12 0.37467 €/kWh12-13 0.37901 €/kWh13-14 0.37595 €/kWh14-152 €/kWh302 0.60 €0.30342/kWh16-17 €0.3472/kWh17-18 €0.37933/kWh18-19 €0.47504/kWh19-20 €0.49698/kWh20-21 €0.52763/kWhh21-22 €0.50197/kWh22-23 €07k013 /kWh
By time slots, the maximum price of electricity for this Monday will be between 8:00 p.m. and 9:00 p.m., with 346 euros/MWh, while the minimum, of 218.97 euros/MWh, will be recorded between 3:00 p.m. 4:00 p.m.
The prices of the wholesale market have a direct impact on the regulated rate -the so-called PVPC-, to which almost 11 million consumers in the country are covered, and serve as a reference for the other 17 million who have contracted their supply in the free market.
Why does the price of electricity go up?
After the start this Thursday of the
Russian attacks on Ukraine, natural gas futures soared. However, this Friday its price on the Dutch TTF platform, a benchmark in Europe, was relaxed, falling by just over 20%, to 102.770 euros/MWh.
In the case of Mibgas, the operator of the Iberian market, the price of natural gas this Friday stood at 113.05 euros/MWh, after registering an increase of 29%.
The rise in electricity prices since the middle of last year is explained, mainly, by the high prices of gas in the markets and carbon dioxide (CO2) emission rights, at all-time highs.
Compared to just a year ago, the pool price for this Monday will be 1,399.08% higher than the 18.53 euros/MWh of February 28, 2021.
View commentsTopics



Source link