These will be the cheapest hours this Friday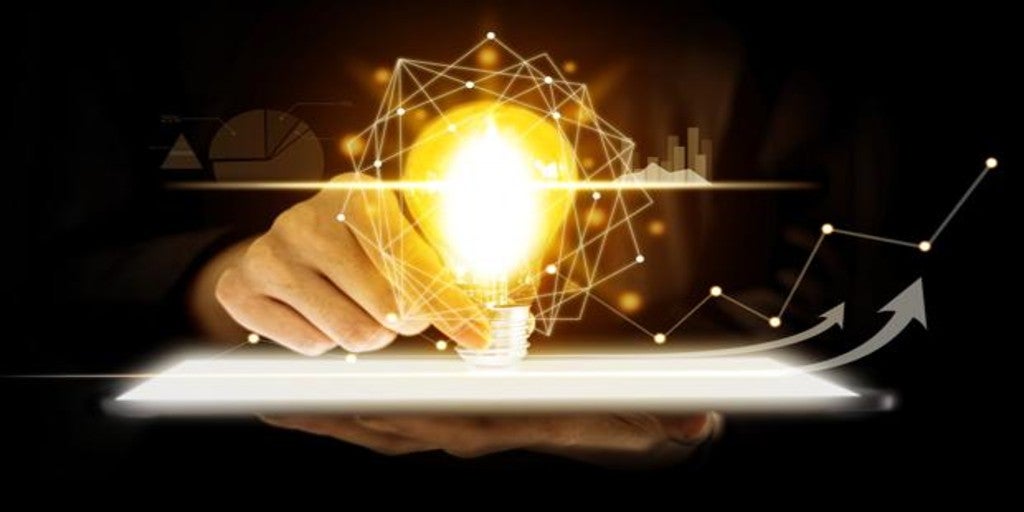 Madrid
Updated:
Keep

The
electricity price This Friday the regulated rate drops to an average of 0.27006 euros per kilowatt hour (kWh). the cheapest hours they will be given from dawn until 8 in the morning and from 2 to 5 pm. The rest of the day will be dominated by the most expensive hours.
peak and off-peak hours
The cheapest: from 3 a.m. to 4 a.m. at €0.20658/kWh
The most expensive: from 7:00 p.m. to 8:00 p.m. at €0.36778/kWh
The average price of electricity in the wholesale market will drop this Friday by 6% compared to
this Thursday, thus falling below the level of 180 euros per megawatt hour (MWh).
Specifically, the wholesale market will register an average price of €179.09/MWh this Friday, some 11.5 euros less than the €190.64/MWh this Thursday, to mark the sixth lowest value so far in January, according to provisional data published by the Iberian Energy Market Operator (OMIE) collected by Europa Press.
By time slots, the maximum price of electricity for this January 21 will be between 8:00 p.m. and 9:00 p.m., with €214.7/MWh, while the minimum, €154.7/MWh, will be registered between 5 o'clock and 6 o'clock.
However, compared to a year ago, the wholesale market price for this Friday will be 330% more expensive than the one registered on January 21, 2021, of only €41.64/MWh.
The price of electricity hour by hour
00-01 €0.23385/kWh
01-02 €0.21626/kWh
02-03 €0.2122/kWh
03-04 €0.20658/kWh
04-05 €0.20671/kWh
05-06 €0.21139/kWh
06-07 €0.21108/kWh
07-08 €0.23442/kWh
08-09 €0.28292/kWh
09-10 €0.28132/kWh
10-11 €0.32592/kWh
11-12 €0.30052/kWh
12-13 €0.2989/kWh
13-14 €0.29964/kWh
14-15 €0.2303/kWh
15-16 €0.22958/kWh
16-17 €0.23439/kWh
17-18 €0.26097/kWh
18-19 €0.35705/kWh
19-20 €0.36778/kWh
20-21 €0.36768/kWh
21-22 €0.3623/kWh
22-23 €0.28451/kWh
23-00 €0.26513/kWh
Why does the light go up?
The prices of the wholesale market have a direct impact on the regulated rate -the so-called PVPC-, to which almost 11 million consumers in the country are covered, and serve as a reference for the other 17 million who have contracted their supply in the free market.
The increase in the electricity market in recent months is mainly explained by the high gas prices in the markets and carbon dioxide emission rights (CO2), at record highs this year.