These are the WhatsApp news that will arrive soon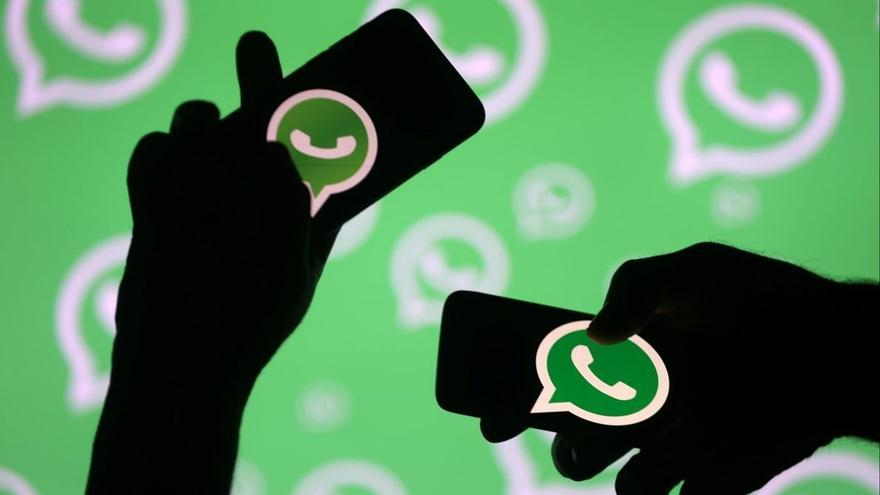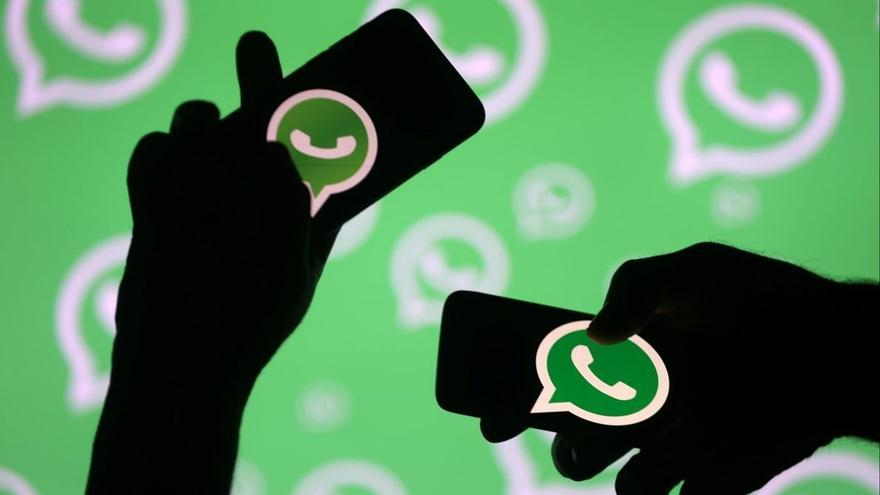 The worldwide downfall of all services Facebook, among them WhatsApp, made the news last week. In order not to be cut off, many users turned to other instant messaging platforms such as Telegram.
To avoid the migration of more users to other platforms, WhatsApp is preparing new updates that will arrive soon.
Reactions to messages
WhatsApp users will be able to insert an emoticon to reply to the messages they receive. Possible reactions will be a heart, a laugh, an angry face, a smile, a like or dislike. Twitter and Instagram They have had a similar option for a long time.
Audio transcription
It is still unknown if it will be available for the new version, but the team is working so that the application transcribes the audios automatically.
Pause audio recording
With the new update you can record an audio, pause it and continue it later. A button will be created to stop the audio and another to resume recording. The action can be done as many times as necessary.
Videos without volume
This new function consists of being able to change the application settings so that the videos are played without sound, even if the phone volume is activated.
Multi-device function
With the new version you will be able to log in and use the application from different devices with a single account. WhatsApp Web and WhatsApp Desktop will also work without the need for the phone to have an internet connection.