These are the time slots of the new electricity bill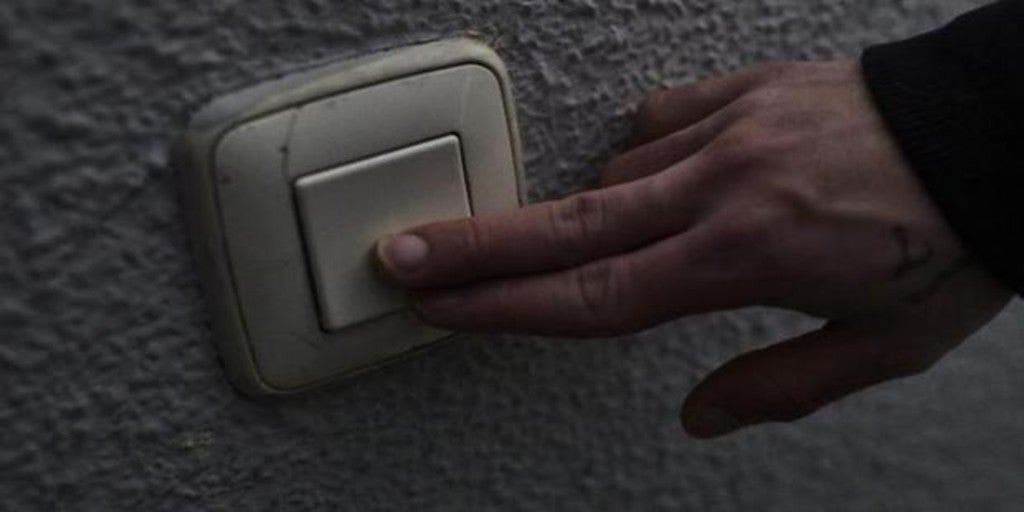 Updated:
Keep

On June 1, the new electric bill in Spain for consumers who are covered by the Voluntary Price for the Small Consumer (PVPC). This change, according to the Ministry for the Ecological Transition and the Demographic Challenge, promote energy saving, efficiency, self-consumption and electric vehicle deployment.
For this, the portfolio of Teresa Ribera has created three time slots in which different scenarios are contemplated: a rush hour, the flat hour and the valley hour.
–Rush hour: it will be the section in which the cost of tolls and charges are more expensive. It will include from 10 a.m. to 2 p.m., and from 6 p.m. to 10 p.m.
–Plain hour: is the intermediate level. This section runs from 8 in the morning to 10 in the morning; from 2 pm to 6 pm; and from 22 to 00 hours.
–Valley time: it is the cheapest rate of the three, although it will have unusual hours for users. This is understood from 12 at night until 8 in the morning. In addition, the off-peak time will apply for all hours on weekends and holidays.
How do these time slots affect the consumer?
This means that if a person puts in a washing machine on the weekend or at 9 in the morning it will be cheaper than doing it at a rush hour. What the Government intends is to transfer consumption from peak hours to others where the transport and distribution networks are less saturated.
In addition, these new rates want to promote the use of the electric vehicle. Consumers who charge their motorcycle or car overnight will benefit from off-peak hours, where the fare is cheaper.
The #NewElectricInvoice will have 3️⃣ energy consumption sections 💡

🔴 Rush hour
🟡 Flat hour
🟢 Valley time

✅ All weekend and holidays become off-peak time

Consumption in flat hours 🟡 or valley 🟢 will be cheaper than in peak hours 🔴 pic.twitter.com/KZC1NrPISR

– Ecological Transition and Demographic Challenge (@mitecogob) May 8, 2021
Also, as of June 1, domestic consumers They will be able to contract two different powers: one for the peak and flat periods, and another for the off-peak period.