These are the time slots of the light 2021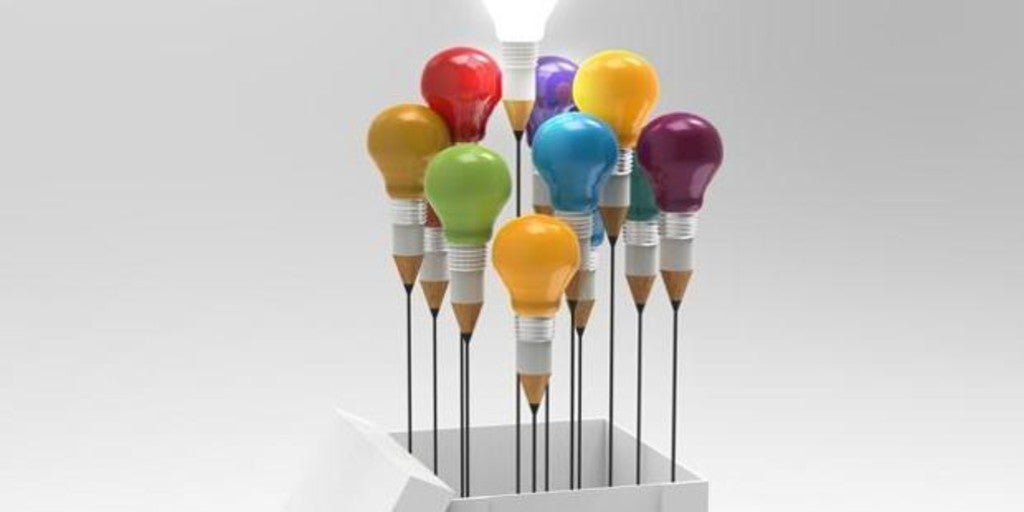 Updated:
Keep

The light rate has not stopped
move up so far this year. This 2021, and specifically in summer, record prices have been reached. For example, on July 21 the highest price of 106.57 euros per megawatt hour was recorded. On August 9, the average rose to 106'74, the highest price in history.
To know when it's easier
turn on the light or put an appliance you have to be clear about the time zones. Since June 1, the new system of electricity rates entered into operation, which launched the Ministry of Ecological Transition and Demographic Challenge.
This system was intended to bring consumption to a few hours where the distribution and transport of electricity was less saturated. In this way, the Government put three stripes: the valley hour, the flat and the tip.
Consumers will be able to contract two different powers, two for the tip and plain and one for the valley. Nonetheless,
experts believe that this does not make light cheaper, as has been seen in recent weeks.
What are the 2021 light time slots
-Rush hour: from 10 to 14, and from 18 to 22 hours.
– Flat time: from 08 to 10, from 14 to 18, and from 22 to 00 hours.
–Valley time: from 00 to 08 hours. Holidays and weekends are also included.