These are the ten most expensive supermarkets in Spain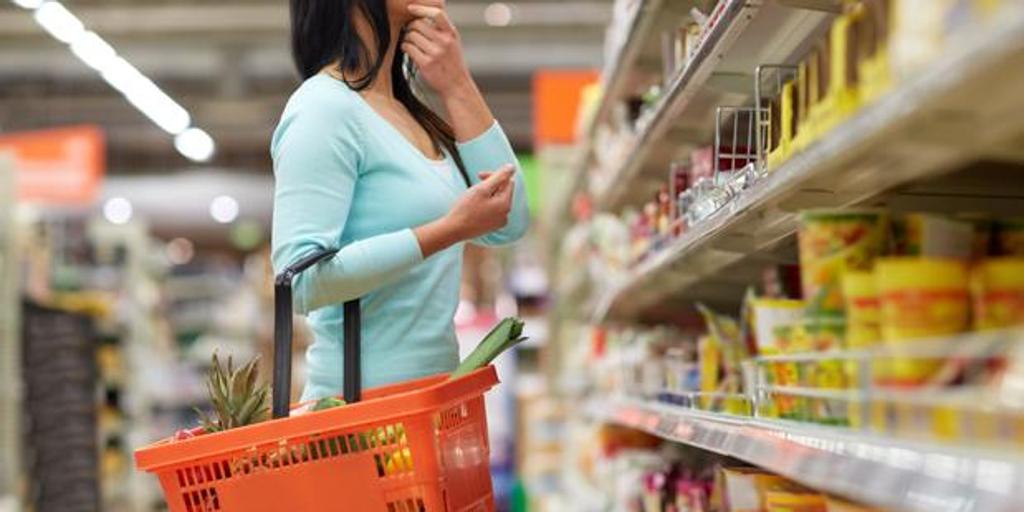 Updated:
Keep

Buying in one supermarket or another can cause a large variation in the price of the shopping cart. The Organization of Consumers and Users (OCU) has carried out a study in which it analyzes the
average disbursement of the Spanish depending on the establishment they choose to fill the fridge.
'Top ten' of the most expensive supermarkets in Spain
1. Sánchez Romero
2. Sorli Discau
3. Square area
4. Sum
5. Amazon
6. Alto Aragó
7. Hiber and Jespac
8. Super Keisy
9. Supercor, Plus Fresh and Condis
10. Carrefour Express and Casa Elías
In 2021, the most expensive supermarkets were Sánchez Romero, where the average price reached 175 euros, and Sorli discau, both Madrid chains. Follow them Plaza Supermarkets, also from Madrid, and the national channels Sum and Amazon, where an OCU shopping basket can reach 130 euros.
Around 128 euros is the average price in supermarkets Upper Aragon (Huesca), Jespac (Barcelona), Hiber (Madrid) and Super keisy (Barcelona). Supercor, with a presence throughout the country, ranks ninth among the most expensive establishments with an average price of 125 euros per purchase.
Carrefour Express, a national chain, closes the list of the most expensive Spanish supermarkets together with Elijah House, a Madrid chain. According to the OCU, the shopping basket in them would be around 124 euros.