These are the taxes that the Government will raise in 2021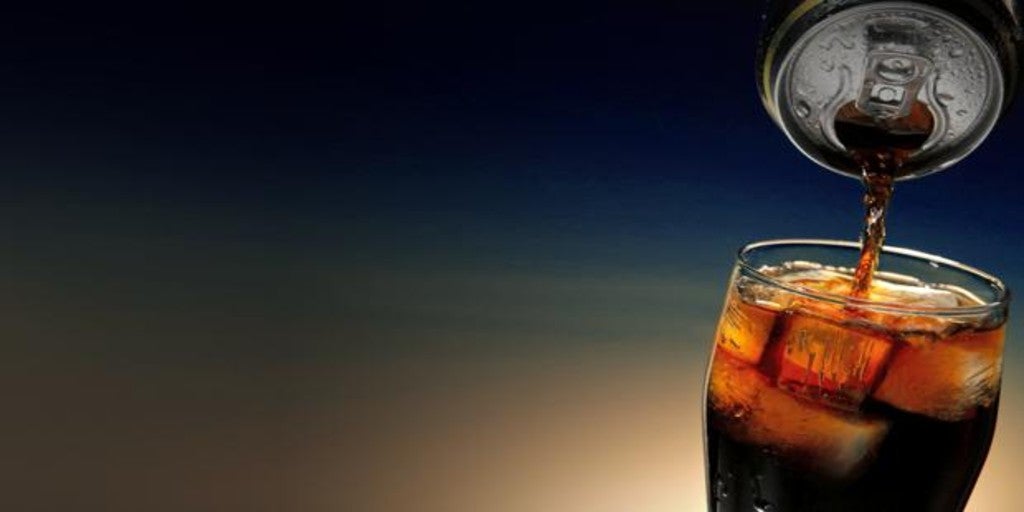 Updated:
save

Next 2021 will start with a Generalized tax increase approved by the Government of Pedro Sánchez. The Executive assured on numerous occasions that they would only to raise the taxes "To the rich," but the truth is that the sugary drinks, vehicle registration or pension plans are some of the products that they affect and that will become more expensive for the middle class. ABC brings everything that the Government will upload for next year.
Sugary drinks and plastics
The sugary and sweetened drinks will pass from VAT reduced from 10% to the general 21%. Despite the fears, dairy drinks will not be affected. Regarding the use of plastics, the government applies a new tax rate of 0.45 euros per kilo of non-reusable plastics.
Vehicle registration
One of the "hacks" will affect the automotive sector, specifically 15%. For this reason, buying a new car in 2021 will be on average about 1,000 euros more expensive per unit. Vehicles that emit between 144 and 192 grams of CO2 per kilometer traveled will have to pay 4.75% more than the factory price of the car; for those that emit between 192 and 240 grams they will pay 9'75%, while those that exceed the threshold of 240 will pay up to 14'5% more.
Pension and insurance plans
The project of State's general budgets by 2021, the deduction in the Personal income tax of the individual insurance. For those of companies the maximum contribution rises from 8,000 euros to 10,000.
In this way, there will also be increases in the insurance tax rate on insurance premiums. Specifically, it will go from 6 to 8% for vehicle insurance, in addition to affecting the home insurance or liability.
Personal income tax and corporation tax
There will be two-point increments in Personal income tax for incomes over 300,000 euros, which will rise to 47%. For those over 200,000 euros, the rise will be three points for incomes that will go to 26%.
He wealth tax it rises one point (goes from 2.5% to 3.5%), for fortunes of more than 10 million euros. On the other hand, the Corporation tax includes a reduction in tax exemption from 100% to 95% for capital gains and dividends generated by the subsidiaries of large companies located abroad.
Tobin tax and Google tax
He financial transaction tax, better known as Tobin tax, will enter into force next year with the collection of 0.2% in the purchase of shares issued in Spain. It is expected to raise 850 million euros. Likewise, the Google rate, which will tax companies that have annual income of at least 750 million euros and with income in Spain that is greater than 3 million.