These are the Spaniards involved in the 'Pandora Papers'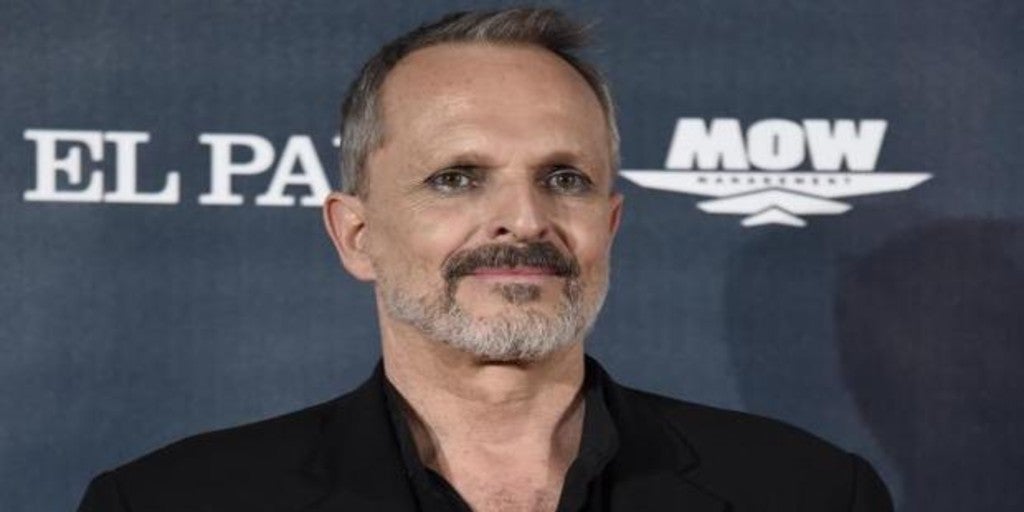 Updated:
Keep

11.9 million documents have come to light through a massive leak managed by the
International Consortium of Investigative Journalists (ICIJ), in which two Spanish media have participated, 'El País' and 'La Sexta'.
The list is called 'Pandora Papers' and in it appear more than 600 names of famous Spanish personalities. At the moment, only three names have come out of those papers. More will be revealed in the coming days.
The name of Josep Guardiola, coach of the Manchester City. Apparently, the former Barcelona coach had an account in Andorra until 2012. The coach had kept this account hidden. Subsequently, he received the tax amnesty of Christopher Ricardo Montoro, at that time Minister of Finance of the Government of Mariano Rajoy.
Then, Guardiola regularized his situation by paying half a million euros, according to 'La Sexta'.
Miguel Bosé is another name that appears on Pandora's list. Apparently and according to what has been published, the singer had an "offshore" in Panama which was created in 2006. In 2015 there was a meeting with the directors in which it was decided to cancel the 10,000 bearer shares of the company and replace them with those of the singer.
Finally also appears Julio Iglesias. The singer, who Forbes estimates has a fortune of 800 million euros in 2020, is related to 20 "offshore", in which at 16 he appears together with his wife as headlines.
The reason for these companies is a trust to control assets abroad. 'El País' indicates that it was created in 1995 in the British Virgin Islands to manage its assets "for succession purposes." Despite everything, Iglesias has not had his tax residence in Spain for years.