These are the sectors that may request moratoriums of payment of contributions Social Security | Economy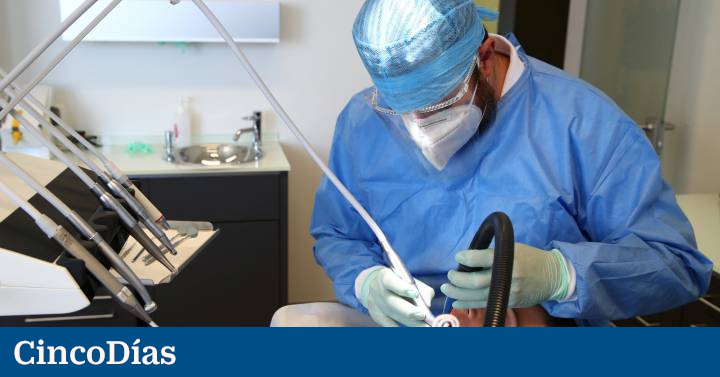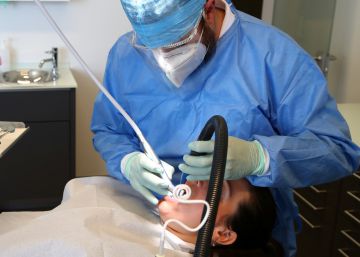 The Official State Gazette (BOE) has finally published today the order of the Ministry of Inclusion, Social Security and Migration that determines the activity sectors in which companies and the self-employed may request moratoriums on the payment of social contributions of up to six months without the interest collection.
The Council of Ministers of March 31 approved a Royal Decree that enabled Social Security to grant, as a first measure, a deferment of payment for all companies and freelancers of the quota for the month of April, at a cheaper interest than usual (0.5% vs. 3% that usually charges in these cases). These cheaper deferrals were open to all sectors and companies.
But on that day, the Government also "exceptionally" allowed Social Security to grant moratoriums on the payment of Social Security contributions for May, June and July for six months. After this time, the companies or self-employed beneficiaries should pay these fees but without interest and in the cases and conditions determined by ministerial order. That order is the one published today by the BOE and establishes the following sectors where employers may request said moratoriums (according to the classification of activities carried out by the CNAE 2009):
In the agricultural sector:
Other non-perennial crops (CNAE 119)
Other perennial crops (CNAE 129)
Manufacturing industry
The activities framed under the heading may be accepted within the area of ​​graphic arts and reproduction of recorded media:
Other printing and graphic arts activities (CNAE 1812)
Within the manufacture of metal products, except machinery and equipment:
The manufacture of metalwork (CNAE 2512)
Building
In specialized construction activities, professionals from:
Plumbing, installation of heating and air conditioning systems (CNAE 4322)
Woodworking installation (CNAE 4332)
Services
Under the heading of retail trade, except for motor vehicles and motorcycles, the beneficiaries will be the entrepreneurs of the following activities:
Retail trade in non-specialized establishments, with a predominance of food products, beverages and tobacco (CNAE 4711)
Other retail trade in non-specialized establishments (CNAE 4719)
Retail trade of bread and bakery, confectionery and pastry products in specialized establishments (CNAE 4724)
Within the advertising and market research sector, the beneficiaries of this measure will only be businesses classified under:
Advertising agencies (CNAE 7311)
In health activities, these moratoriums may be requested by employers and self-employed persons from:
Dental activities (CNAE 8623)
And, finally, in the 'other services' section, the activities that may benefit from this measure are:
Hairdressing and other beauty treatments (CNAE 9602)