These are the reasons why you can lose the Minimum Vital Income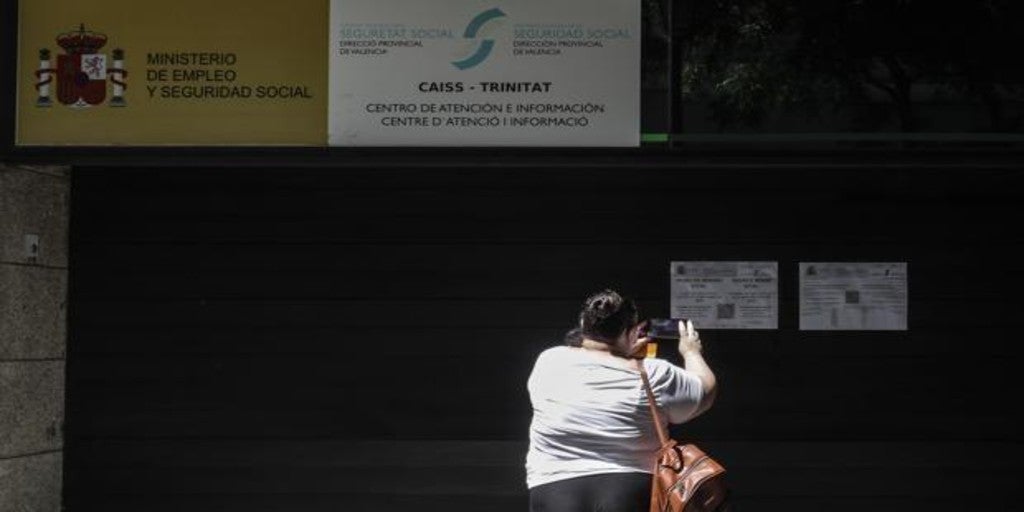 Updated:
Keep

The Minimum Living Income It is an aid that is granted for people who are in a situation of social exclusion. The aid varies from 5,899.6 euros per year for an adult, to a maximum of 12,979.12 euros, for being a family unit of four adults and one minor.
To
access the IMV it is necessary to be at least 23 years old and not receive a pension from the Social Security, so those over 65 cannot perceive it.
Just as there are some
terms in which this aid is given, it may also happen that it is suspended, for not complying with the requirements. Among them are the following assumptions:
-Travel abroad for a non-continuous period or not exceeding 90 days a year, without notifying the management entity in advance of the transfer or being justified.
-Have income from a self-employment or activity incompatible with the Minimum Vital Income itself.
–Temporary loss of the requirements or obligations until the doubt is resolved.
The suspension of the IMV aid will be maintained until the doubts are resolved. In the event that the suspension is maintained for one year, the right to the benefit is extinguished.
Instead, there are other reasons why you can permanently lose entry:
–Death of the person.
–Leave the country without communicating or justifying, continued or not, for a period of 90 days a year.
–Give up to the right.
–Suspension of the benefit for more than one year.
–Repeatedly failing to comply with the prohibition of receiving income from a self-employed job or activity that is incompatible with the IMV.