These are the products that have risen the most in price in 2021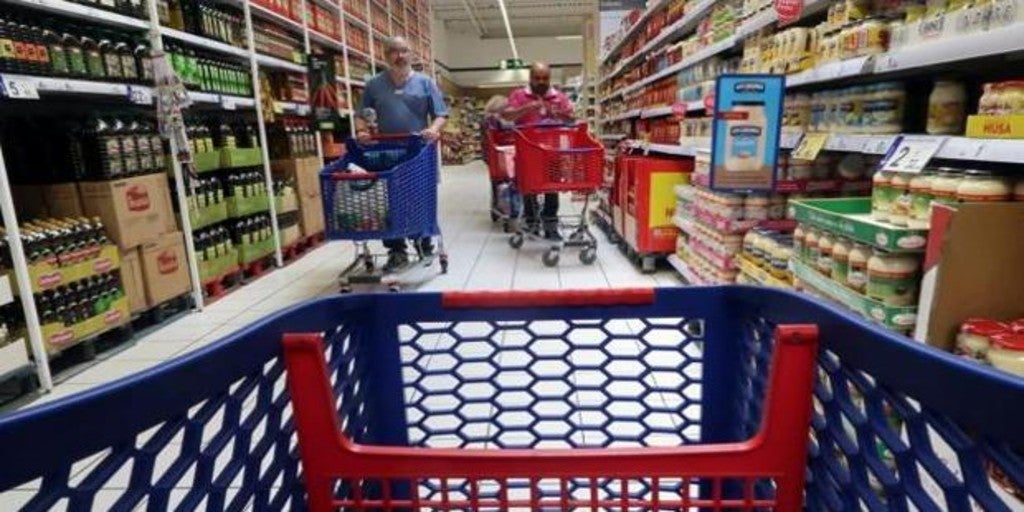 Updated:
Keep

The shopping basket becomes more expensive, especially in some of the most common products in Spanish kitchens. This month the Consumer Price Index (CPI)
has risen seven tenths in September compared to the previous month, an inflation that is already noticeable in homes.
The upward trend in prices that began at the beginning of the year appears to be flat. This increase becomes more pronounced when comparing the current numbers with those of 2020, which was marked by restrictions and the paralysis of the economy due to the pandemic. And now, in addition, it would be necessary to add the rise of the light.
According to the Organization of Consumers and Users (OCU), they have been detected price increases on 55% of products, among which oils and soft drinks stand out. In the latter, the increase in VAT on sugary drinks is particularly noticeable, which rose from 10 to 21%. It also collects decreases in 45% of the articles. However, they point out that the price drops can sometimes be simply apparent because several manufacturers have used the strategy of reduce the contents of the container by 5 or 10%.
Products that have uploaded the most
– Sunflower Oil (44%)
– Red Bull (16%)
– Ketchup (15%)
– Coca Cola (14%)
– Mild Olive Oil (13%)
– Avocados (13%)
– Virgin olive oil Hojiblanca (11%)
– Golden apples (10%)
– Don Simón orange juice (10%)
– Classic Donettes (9%)
– Onions (8%)
– Whole chicken (7%)
– Ice Cream Block (7%)
– Chamomile (7%)
– Frozen Spinach (7%)
– Lamb Chops (6%)
– Sardines in CUCA oil (6%)
– Clean WC (5%)
– Leg of Lamb (5%)
– Pink Garlic (4%)