these are the places where you can buy it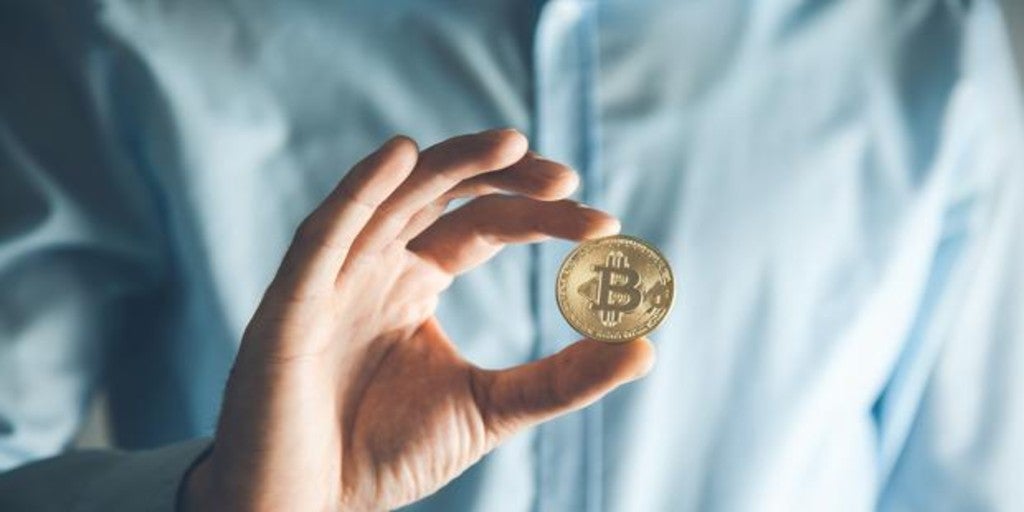 Updated:
save

Bitcoin is once again trading near its maximum historical value ($ 19,666) and already exceeds 16,000 euros ($ 19,000) driven by the pandemic that has caused thousands of investors to find this cryptocurrency again a value where to shelter your capital with the uncertainty it has generated.
In this way, in the year of Covid-19, the bitcoin accumulates a revaluation of almost 600%. An effect that has also been facilitated by the democratization of your purchase. If before to access its acquisition you had to face a labyrinthine process, with few secure payment networks and hundreds of scammers lurking on the internet, now it is as simple as putting in your favorite search engine "buy bitcoin" or even going as a supermarket to any of the physical establishments that are beginning to be seen in all geographical points of Spain.
"Before, when we bought bitcoin, it seemed that we were doing something illegal or that we were buying on the deepweb due to technological ignorance of how to get to the source where the cryptocurrency can be bought," the CEO of ABC explains. Bitbase Álex Fernández, who founded this company three years ago in Barcelona and now has fifteen establishments spread throughout Spain. From these spaces they are in charge of the advice and the sale of cryptocurrencies in a physical store that can be purchased by paying in euros both with cash, card and transfer. They even have ATMs to buy and sell cryptocurrencies 24 hours a day.
But it wasn't until this year, through lockdown, that its growth really exploded. «In 2020 we have multiplied our market figure tenfold and we have opened eleven stores. This is already a reality, people are becoming literate and they are already making the leap into the world of cryptocurrencies, "says Fernández, who adds that they also operate with Ethereum (eth), Ripple (XRP) or Usdt (Tether) the other types of cryptocurrencies that can also be purchased on its website.
They have also facilitated the model of use and its movement. For this they have imported from Taiwan the "coolwallers" or cold wallets. Some electronic wallets that they do not depend on third parties and that are used as a credit card to buy, sell or acquire any product in establishments that pay for encrypted currencies.
Not a bubble
Maybe your historical volatility confuse many, (it went from $ 20,000 to $ 3,000 in just two years and from $ 3,000 to $ 20,000 in just eleven months), but its ease of carrying out transactions at a global level and the lack of a central monetary system that regulate, makes that according to experts it has not taken away attractiveness at any time despite these oscillations. "What happened is that when bitcoin soared for the first time, investors put money in without asking and when it stopped being the goose that laid the golden eggs, everyone sold and its value plummeted," explains Herminio Fernández de Blas, founder of the online platform for the sale of cryptocurrencies, Eurocoin.
It's not a fad. It is the most important financial asset that has existed. It has been revalued since its creation more than 1,800,000 times. No value has achieved this, "says Fernández de Blas. Like Bitbase, it says that its firm has appreciated during the pandemic. «We grow between 10% and 15% per month. People have lost their fear of bitcoin. When we opened (they started with a physical store in León) customers left after three minutes thinking that this was crazy.
In addition, they have also created their own token, the Eurocointoken, with which users can make any transaction in the establishments with which the company collaborates. «In Europe there are no payment gateways to compete with Visa, Paypal or Mastercard and that they represent 600 billion euros that go to China and the United States every year. Creating this token also means competing for the market and saving merchants commissions »concludes its CEO.