These are the places where the mask will continue to be mandatory after Easter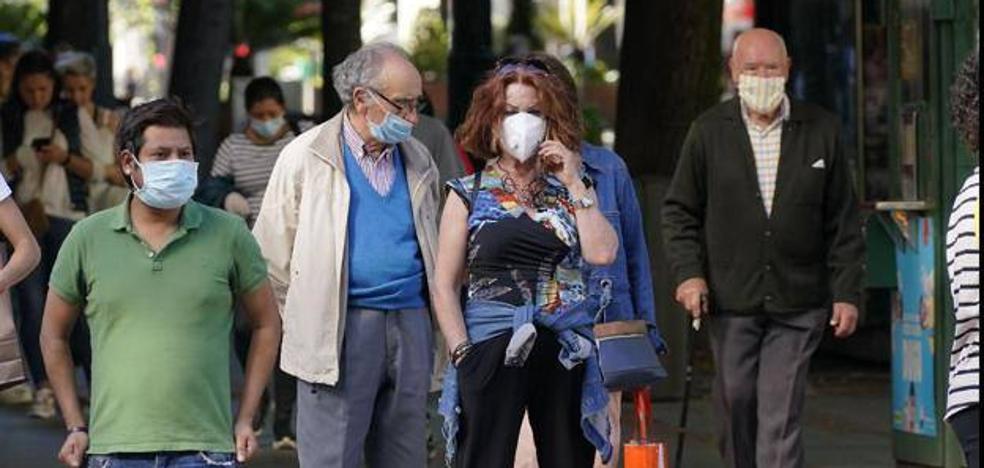 Spain will remove the mask 23 months after its imposition
On Tuesday, April 19, 2022, just as Holy Week ends, the Council of Ministers will meet and announce the elimination of the use of masks in Spain, a measure that will come into force when it is published in the BOE, predictably on April 20. April. However, the face mask, with which we have been living since March 2020,
It will continue to be mandatory in some places and its use will continue to be recommended in many closed spaces.
Initially it will be withdrawn in schools, although some communities such as Canarias advocate keeping them in study centers; but it will stay in three spaces:
hospitals, nursing homes and public transportwhere it will remain mandatory.
Where its use is recommended

The experts from the Alerts Conference who have advised the Government
recommend a "responsible use" of the mask in the vulnerable populationwhen it is not possible to keep a meter and a half of safety distance and
in places where there is no good ventilation, such as shopping malls, supermarkets, shops, cinemas, museums or bars. They also advise that
their use in work centers is maintained if there is no possibility for air to circulate and if there is not enough space between employees.
The Minister of Health, Carolina Darias, has made this announcement during the celebration of the Interterritorial Council that was held this Wednesday in Toledo.
This is a request that several autonomous communities have already madesuch as Madrid, considering that it is no longer an effective measure to control the transmission of the coronavirus.
The president of the Canary Islands, Ángel Víctor Torres, has also assured that, except for a new pandemic fluctuation,
It seems that normality is approaching the Archipelago. This is one more step towards the total de-escalation of the country, which, however, some experts reject when considering that the masks could continue to be used in covered areas.