These are the people who give voice to Alexa, Siri and other applications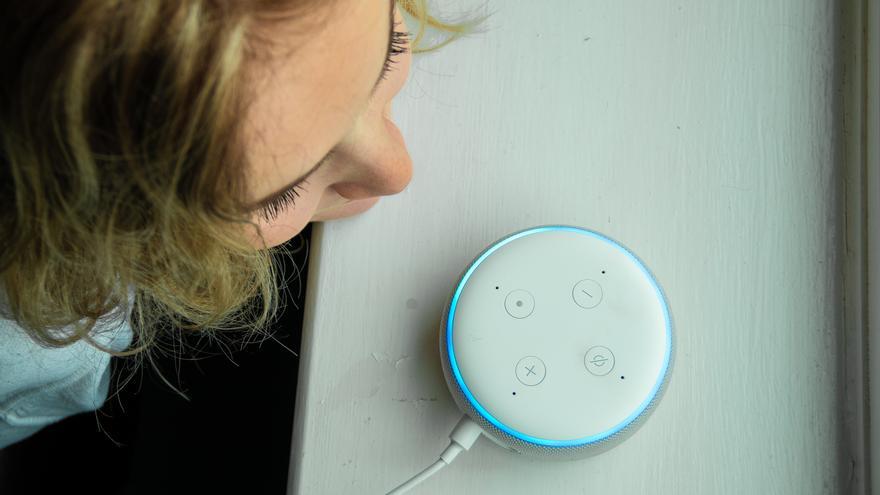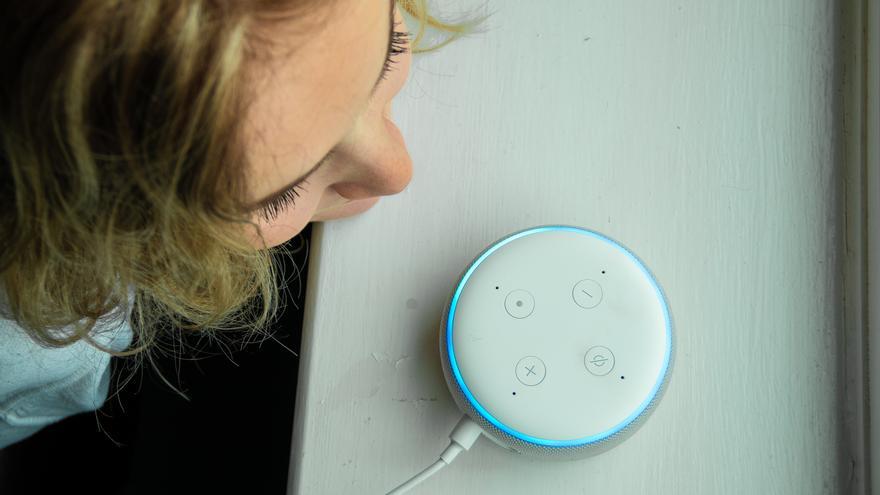 The use of voice assistants has become widespread in recent years with the proliferation of digital services based on autonomous interaction with the user and the artificial intelligence.
Among the most popular voice assistants, it is worth highlighting Siri from Manzana or Alexa from Amazon, in addition to Google Assistant, the service that is integrated into most of Alphabet's services, parent company Google.
One of the big questions that users of these platforms ask themselves on a recurring basis is whether the voices are of real people or artificially created.
The answer to this question is sometimes complex. For example, in the case of Alexa, the voice is generated from the rules of Text to Speech (text to speech) and artificial intelligence (AI). However, various theories have pointed to the fact that the tone and timbre could be based on a real voice, that of the American female announcer. Nina Rolle.
Neither the company nor the actress have officially confirmed this point, but it is possible to think that this is due to an agreement of confidentiality, since the similarity between the voice of Alexa and that of the interpreter, known for having voiced ads for companies such as Hapyn or Cherry Creek North, is evident.
Similarly, Apple has never made the identity of Siri's voice public, although in its case it is well known that Susan Bennett, A 71-year-old actress, she is the person whose voice is the foundation of the popular iOS app. Bennett was hired in 2005 by the company ScanSoft for a job that, with all possible confidentiality, ended up leading to the creation of the Apple assistant.
In Spain, the voice of Siri belongs to Iratxe Gómez, a Basque teacher who has admitted on some occasions to being responsible for this work, ensuring that she recorded 2,500 daily phrases in sessions of five or six hours during three weeks and implying that the remuneration obtained is not comparable to the popularity that her voice purchased on devices with iOS operating system.
On the part of Google, another veteran American actress was in charge of giving voice to the virtual assistant. Majel barrett, which once gave voice to several computers and machines in the 'Star Trek' saga, was chosen for a project that was developed in the middle of the first decade of this 21st century. Barrett passed away in December 2008, before Google Now, the embryo of the current Google Assistant, saw the light.
Finally, the voice of the actress Jen taylor is the one originally used by the assistant Microsoft, Cortana. Taylor is the same person who voiced the character in the video game series Halo, from which the name of said assistant came out.