These are the new Turkish series that Telecinco and Antena 3 will premiere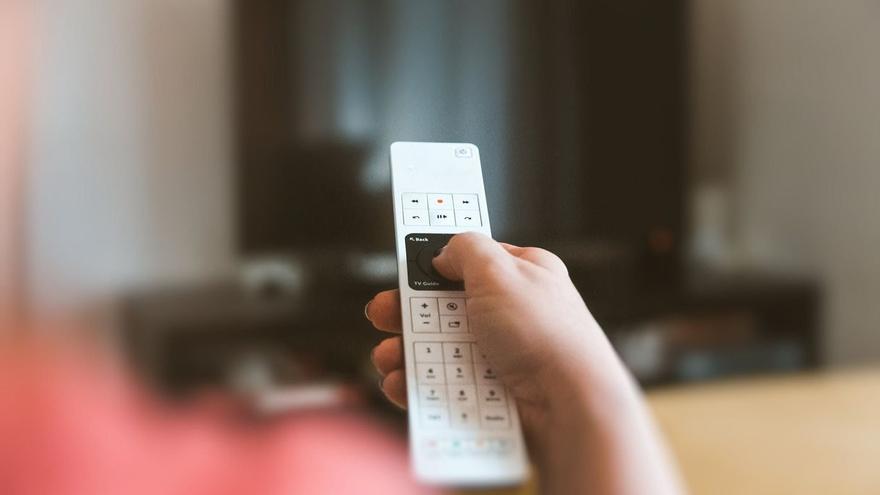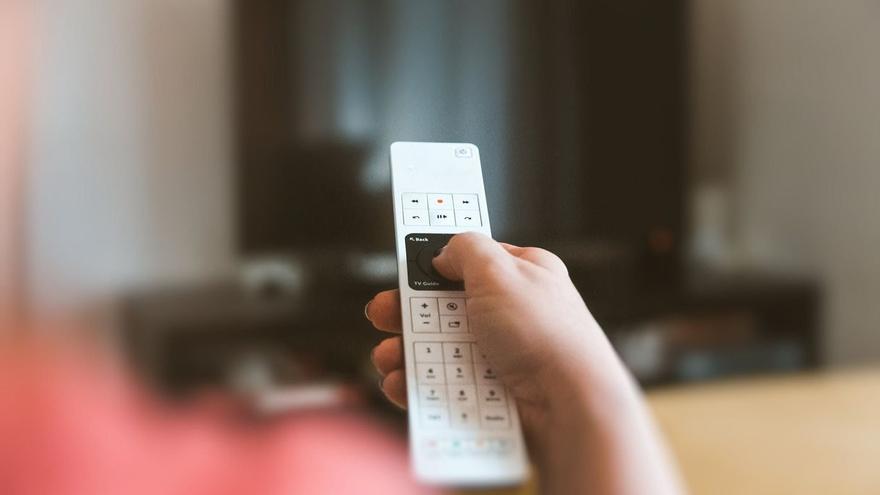 The turkish series are trendy. And for this reason there are already few media groups that are not taking the opportunity to buy broadcast rights for the latest news from the Ottoman country. Mediaseta group that has Telecinco as its flagship channel, and Atresmediathe company to which Antena 3 belongs, among others, have announced new acquisitions for next season.
"The day my destiny was written"
This series is about the story of a rich family in Turkey who, faced with the impossibility of their favorite son having children, look for a surrogacy. This circumstance is seasoned with a lot of trouble and deception and a love story between the surrogate mother and the child's father.
Actors such as Özcan Deniz, Hatice Sendil or Begü, Kütük work in the cast.
It will premiere on a Mediaset channel, presumably on Divinity, which is the group's channel that broadcasts the most Turkish dramas.
"Wounded Heart" ("Kalp Yarasi")
"Kalp Yarasi", something like "Wounded Heart" in its Spanish translation, is a Turkish series that tells a story between love and drama. The plot revolves around two wealthy families trying to unite through a marriage between their children.
The series stars Gökhan Alkan and Yagmur Tanrisevsin. Its rights have been acquired by Atresmedia. The date of issue is still unknown.
"The Girl in the Window" ("Camdaki Kiz")
"Camdaki Kiz", "The girl in the window" in Spanish, is a series based on a novel in which the love story between two young Turks who have had two totally different childhoods is narrated: she comes from a wealthy family and he of a much more humble. Although it seems that everything in their lives is solved with love, they will have to face various setbacks.
It stars Burcu Biricik and Feyyaz Serifoglua. It has been bought by Atresmedia and for now the channel and broadcast date are unknown.
"My brothers" ("Kardeslerim")
"Kardeslerim", which in its Spanish translation would be something like "My brothers", tells the story of four brothers who are orphaned. It stars Faduk Sevin Atasoy, Su Burcu Coskun and Yigit Kocak.
The series was acquired by Atresmedia and it is not yet known when it will start broadcasting or on which channel it will be shown.