These are the neighborhoods where the price of housing has risen the most after the pandemic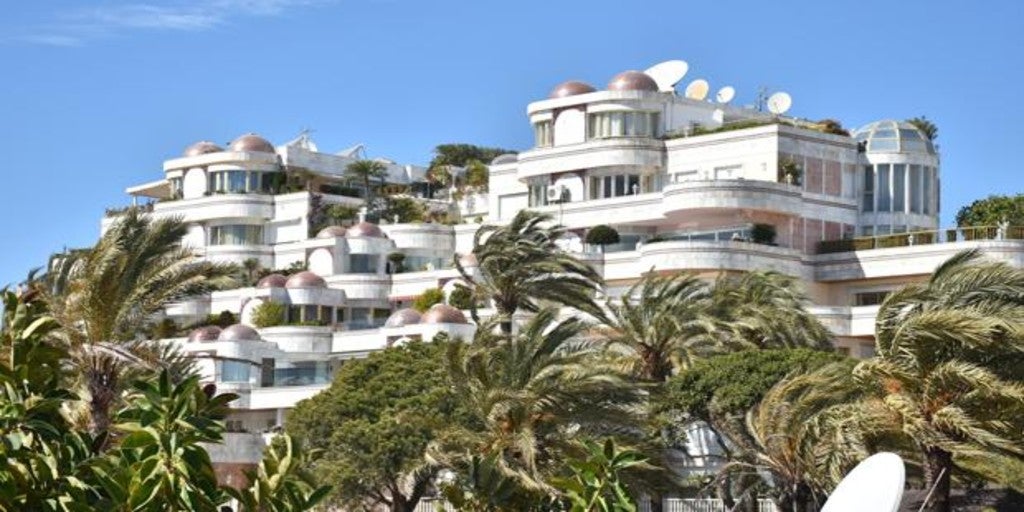 Madrid
Updated:
Keep

Against all odds, the real estate sector has been one of the big winners in the pandemic. With sales figures in the residential market that were not seen since the previous crisis, real estate companies are living a second golden age in the heat of the new realities that the pandemic has awakened: the need for square footage and teleworking. An increase in sales that in many cases has led to significant price increases. Especially in areas where values ​​always tend to rise.
Home prices that in some cases have increased by almost half in just a year and a half. This is shown by the latest monitoring of prices by the Idealista real estate portal, which points out the Las Salinas neighborhood in Roquetas de Mar as the area where the price has skyrocketed the most to 46.3% in the last two years. Above 40% have also risen in urbanization Golf Guadiana in Badajoz, with an increase of 41.4%, also in line with the La Concepción neighborhood in Cartagena (41.3%) and Marbella Nagüeles (41.2%).
The top five areas where house prices have increased the most completes it The Caño-Maracaibo de las Rozas in Madrid, with increases that touch 40% (39.6%).
But Andalusia is the region in which the most bulky increases appear, by incorporating five neighborhoods among the ten most revalued areas in Spain in 2020 and 2021, according to Idealista. Almost all are concentrated in the province of Malaga. A) Yes, breezes (Málaga, 38.1%), Bello Horizonte-Lindasol (34.1%) in Marbella and Guadalmansa (33.8%) in Estepona are in the ranking. The list is also completed with the Mediterranean arch with the climbs of John XXIII in the city of Alicante (30.4%) and Genoa, in Palma de Mallorca (29.5%).
The most expensive neighborhoods
Idealista has also made a list of the most expensive neighborhoods in Spain. A classification without great news compared to other years, where Madrid, Barcelona and San Sebastián include the most expensive areas of our country. In order, the Recoletos neighborhood of the capital has the highest average price in the country, reaching 8,448 euros / m2. The following is also a classic among the most exclusive neighborhoods in the country: the San Sebastian neighborhood of Miraconcha and its 7,251 euros / m2, while the podium is completed by the Jerónimos neighborhood in Madrid (6,917 euros / m2), followed by Romantic Area of ​​San Sebastián (6,869 euros / m2).
Below are 3 neighborhoods in Madrid: Castilian (6,861 euros / m2), Almagro (6,545 euros / m2) and The Viso (6,421 euros / m2). Pedralbes is the first Catalan neighborhood in this ranking (6,125 euros / m2), which continues with Ready in Madrid (5,963 euros / m2) and The Three Towers on Barcelona (5,959 euros / m2).