These are the mobiles on which WhatsApp will stop working this Monday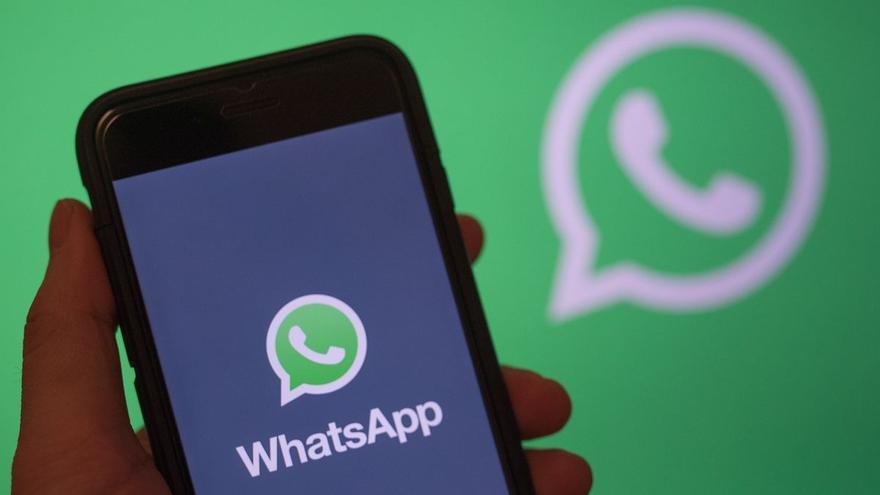 One of the applications most used by Spaniards on mobile phones, the instant messaging platform WhatsApp, it will stop working on a number of devices next Monday, November 1.
Specifically, following the network update policy promoted by Facebook, will be the phones that use an operating system Android on the version 4.0.4 or earlier those who will be affected by this movement.
Specific, the affected phones will be the following:
Galaxy Trend II

Galaxy SII

Galaxy S3 mini

Galaxy Xcover 2

Galaxy Core

Galaxy Ace 2

Lucid 2

Optimus F7

Optimus F5

Optimus L3 II Dual

Optimus F5

Optimus L5

Best L5 II

Optimus L5 Dual

Best L3 II

Optimus L7

Optimus L7 II Dual

Best L7 II

Optimus F6, Enact

Optimus L4 II Dual

Optimus F3

Best L4 II

Best L2 II

Optimus Nitro HD

Optimus 4X HD

Optimus F3Q

ZTE V956

Grand X Quad V987

Grand memo

Xperia Miro

Xperia Neo L

Xperia Arc S

Alcatel

Ascend G740

Ascend Mate

Ascend D Quad XL

Ascend D1 Quad XL

Ascend P1 S

Ascend D2

Archos 53 Platinum

HTC Desire 500

Caterpillar Cat B15

Wiko Cink Five

Wiko Darknight

Lenovo A820

UMi X2

Run F1

THL W8
The cessation of service therefore affects mobile phones with a few years oldmost were marketed in 2012 or 2013), but still remain in the pockets of a good number of users.
The phones that will not be affected will therefore be those with Android in version 4.1 or later, as well as those of other operating systems.
If you want to check the version of your Android mobile, you can do it in the function 'Settings' from your smartphone, also observing if there is a possibility of updating it.