These are the minimum requirements to upgrade to Windows 11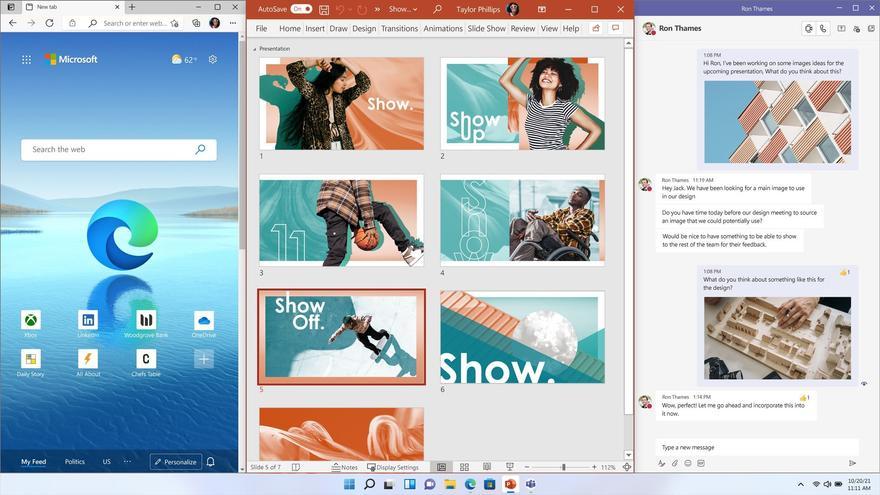 Microsoft has presented this Thursday Windows 11, the next generation of your operating system, which will start arriving for free on Windows 10 computers compatible later this year.
Windows 11 supposes a redesign of the operating system, focused on productivity. Bet on the cloud, to adapt to work and study environments that are not limited to the interior of four walls, and an interface optimized for different types of screen, with customization possibilities and separate settings for every situation.
However, this version demands some minimum requirements for a team to be able to update to it, as stated by Microsoft.
Specific, a 64-bit system on chip (SoC) or processor, with a frequency of at least 1GHz or two or more cores. Also ua RAM memory of at least 4GB and internal capacity of 64GB or more.
Also requires UEFI firmware with Secure Boot, Trusted Platform Module (version 2.0), DirectX 12 support and a high definition monitor, with a resolution of 720 pixels, that exceeds a diagonal size of 9 inches.
The new minimum requirements for Windows 11 prevent all teams from updating to this version, but so that users can know in advance, the company urges to use the free application I 'PC Health Check', to check compatibility.
The company has reported that next week it will release the first 'Build' Windows 11 in its Windows Insider program. The free consumer update will begin rolling out later this year for compatible Windows 10 PCs, and will also be available on new devices.